Osaka Takoyaki is ready to satisfy your Japanese cravings!
I myself and Nichole have eaten Takoyakis sold on small stalls on selected malls here in Cebu. The usual Takoyaki we ate are the ones with vegetables inside. Just last month, during the Meet & Greet with Michelle Dy, we saw this eye catching Osaka Takoyaki resto.
The soft opening of this Japanese Resto was just last June 30, 2017.  SM Seaside City Cebu is their first ever branch here in Visayas.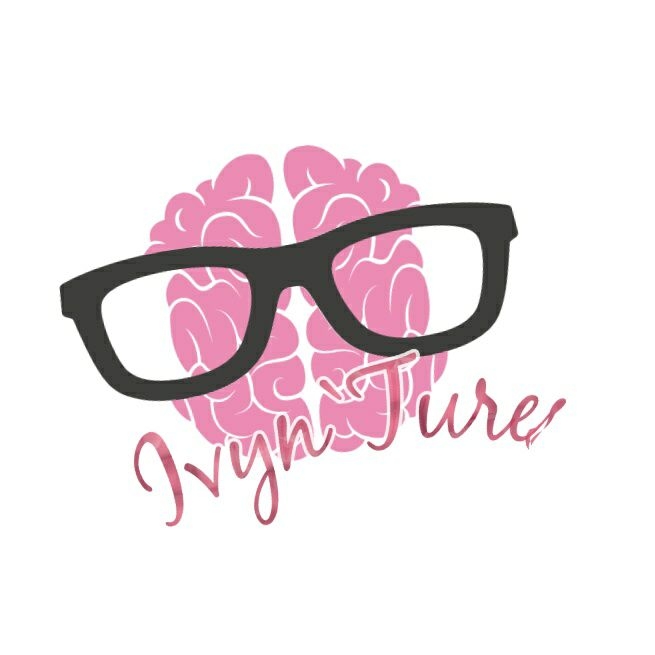 Osaka Takoyaki is located at Lower Ground Floor, Mountain Wing, SM Seaside City Cebu (right beside Bread Talk). Yesterday was the unexpected day to eat our snacks there. We both thought that they are only selling Takoyakis since it is obvious on their resto name. 😂
And we are both wrong with our assumptions! Hahaha!
As soon as we entered Osaka Takoyaki, I looked around to see the ambiance. I love it, perfect for pictures. They have this warm set up with warm incandescent light, black and brown set ups. The whole set up of the resto were all Japanese inspired. The sofa paired with wooden tables and chairs. They have bar seats on the counter area. Some of the employees are wearing kimonos. One good thing is that all employees greet you in Japanese.
When one of the employees entertained and gave us the menu, tada! They also have other Japanese food served. We have ordered the Lunch Set F. G and H. Below are the photos of the food we have ordered
Both Lunch Set F & G are Tonkotsu Ramen however Lunch G is spicy. They do not have same prices. Set F is 380 pesos while G is 430 pesos. Set H which is the Scrambled Egg Yakisoba Lunch costs 430 pesos. If you choose their sets, it will be a big saving for you because 1 meal goes with Takoyaki or Yakionigiri plus drinks!
The Takoyaki I have eaten on some stalls are filled with minced veggies. These is a ball-shaped Japanese snack made of a wheat flour-based batter and cooked in a special takoyaki pan. In "Osaka Takoyaki" it is typically filled with minced or diced octopus, tempura scraps, pickled ginger, and green onion. Takoyaki are brushed with takoyaki sauce and mayonnaise, and then sprinkled with green laverand shavings of dried bonito.
Cravings satisfied and a happy tummy, no regrets in paying 1,000 pesos. 🤗 Feeling hungry yet? Aha! Visit Osaka Takoyaki now! You can check their branches and menus here: https://osakatakoyaki.com/