Another summer getaway and vibes for this year. Just heard and knew about The Ring Resthouse that is just kilometers away from the homeplace of my boyfriend.
The Ring Resthouse opened its door just last year (based on my research char). This is just one of the newest recreation venue where you can enjoy and escape from the city once in a while. This is located at Sitio Chikosan, Banika, Lower South Hills, Tisa.
Me, my boyfriend and boyfie's mom just recently knew about this recreation venue just last week. Went there on an Easter Sunday, 1st Sunday of April! Good start for the month eh? Did some research on how the place looks like ('coz we got curious, aw I ra diay hahaha) and shared this to my boyfriend.
We planned to do a reservation however the phone that was provided on the sources I found cannot be reached told him that we will be going there before 8 because I can feel that it will be super crowded if we will go there after lunch.
Okay, reached the place and OMG super lapit lng talaga! If you are living in Tisa, well my boyfriend is living around Hillsview Village it is just few kilometers away.
First Impression About The Place
The whole place is not that big as what you think. Sakto lng. It has this cool ambiance just like the native look of the cottages with trees surrounding. Has this spiral stairways going to the other cottages and rooms. Also they have this pools for adults and kids and a mini bar (refer to the photos below)
Rates
If I based this on the fees we paid last Sunday, the entrance fee for the adult is 100 pesos and 50 pesos for the children. Cottages rates costs around 350 pesos from Monday to Friday and 500 pesos for Saturday and Sunday.
I am not sure of the room rates but based again on my research (CHAR) it has this rate of 1,900 pesos good for 3 persons (includes breakfast, entrance fees and pool use). A 200 pesos fee for extra person. Venue for Parties @ Php 2,500+ Open for other groups
NOTE: The room is limited to 6 persons ONLY.
They also have these Karaoke Room Rental (200php per hour). The Ring Resthouse has a limited number of cottages and these on a first-come, first-served basis.
Corkages
They only charge corkages for the drinks. 100 & 150 pesos both for softdrinks and beers. Other liquors are charged at 200 pesos . FOOD HAS NO CORKAGE FEE! 🤩
Rules and Regulations
• WEAR PROPER SWIMMING ATTIRE
• SHOWER BEFORE ENTERING THE POOL
• REMOVE ANY JEWELRY
• NO BRINGING OF FOODS AND DRINKS
>RUNNING OR ROUGH PLAY
> DUNKING OR FIGHTING
> EXCESSIVE NOISE
• SPITTING, URINATING, SPOUTING WATER FROM THE MOUTH IS PROHIBITED
Getting to The Ring Resthouse
If you are from the city, North or South ride jeepneys that will bring you stop by Tisa (12L/12D and other jeepneys for Labangon Tisa). Ride Tricycle or Motorbikes and tell them you are heading to The Ring Resthouse. You have the option to ride taxi just tell the driver to stop you at Chikosan at lower South Hills, Tisa.
Check out this vlog that is linked below: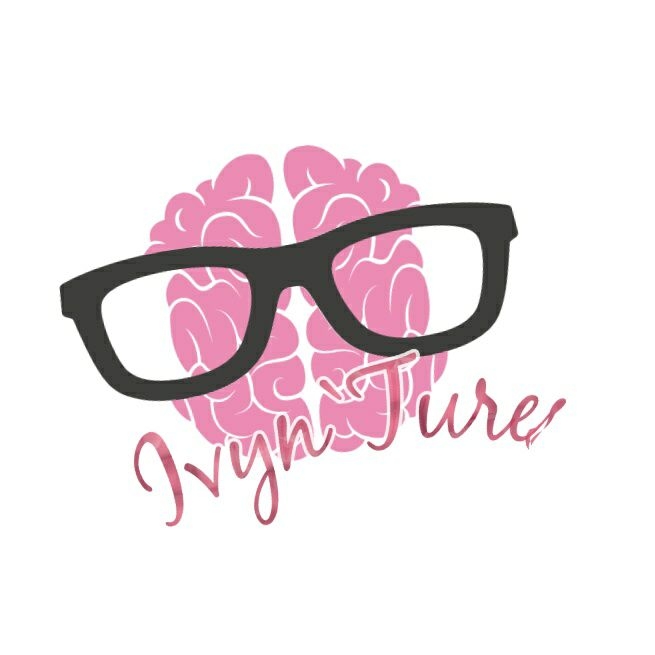 MUST PASS BY SIOMAI TISA STORE , PUBLIC MARKET and MANG TINAPAY STORE.
The entire experience for us was fun because it is another place for us to chill and relax ALSO we do not have to travel that far. Below are some of the photos we took and sieze the moment and loving the ambiance.
There are no night shot photos since we left the place around 2pm.
NOTE: ALL PHOTOS POSTED HERE ARE MINE
The Ring Resthouse is open daily from 8:00 AM to 10:00 PM, and for inquiries, you may contact 032- 2615247 / 032-5143680 / 032-5143561. Know that they accept guests on a first-come-first-served basis.