This year's summer has been a great one. Why? Because we've been to many places.
Another summer getaway with my boyfriend and his workmates. Rancho Cancio (Cancho) has been our stop! Okay, first things first, I never heard about this place. So they all have planned about the venue and my boyfriend told me that it will be at Mountain Farm.
Out of curiosity, I then googled it and it showed me images of greenery photos NOT UNTIL they added me on their group chat and Rancho Cancio was the exact place. So I googled it again and I was shocked by how it looks like (but mostly say that EXPECTATION VS. REALITY so I didn't bring my expectations too high aha!)
6am – call time for everyone to meet up
8am – Pick up time (v-hire arrival)
9am plus – arrival time at Rancho Cancio
Rancho Cancio is located at Brgy. Adlaon Cebu City
(
kilometres away from Busay
)
As soon as we arrived at Rancho, the place left me speechless. It is a huge WOW! Rancho Cancio is a privately owned resthouse. It is beyond beautiful and indeed an escape from the city!
I WILL LET THE PICTURES DO THE TALK OKAY?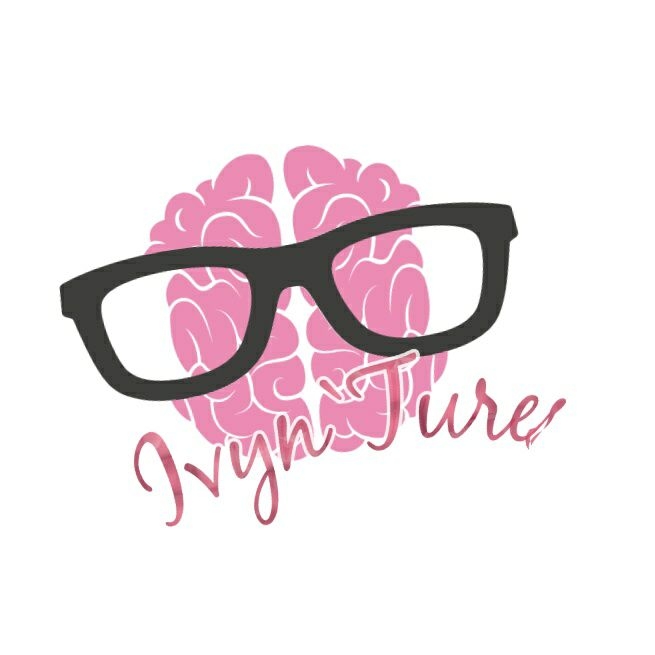 Rancho Cancio's infinity pool is one of the main attraction of the place. I know that there are pools that are nicer than this but so far on our outings with my boyfriend their pool is one of the BEST! Charot. It has a 4.5 to 6ft deep, also they have a Jacuzzi at the left and right corners of the pool. You may have pool party here! I guess that this pool is more amazing at night, so sad we only stayed during the day.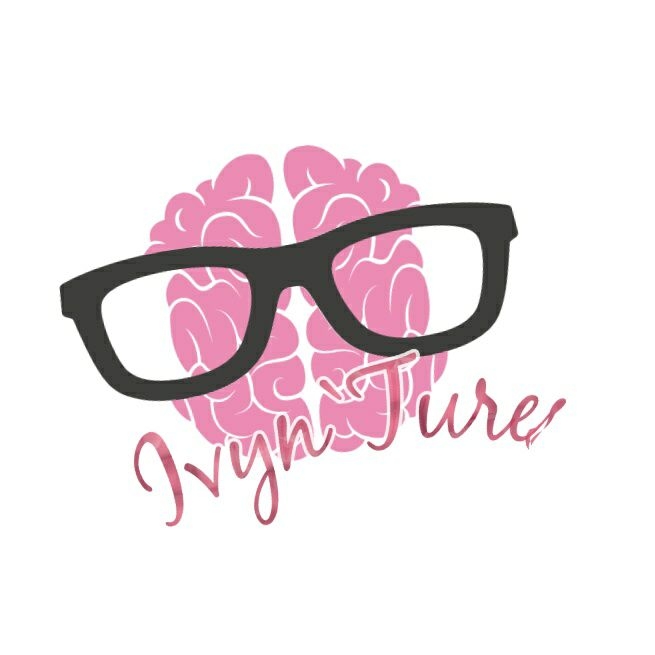 This is the other side of Rancho Cancho. 2nd of the attractions of the place. Who wouldn't love to take photos here huh? No one is going to stop you from taking photos here!! HAHAHAH. For all nature lovers there, well this place is perfect for you. ♥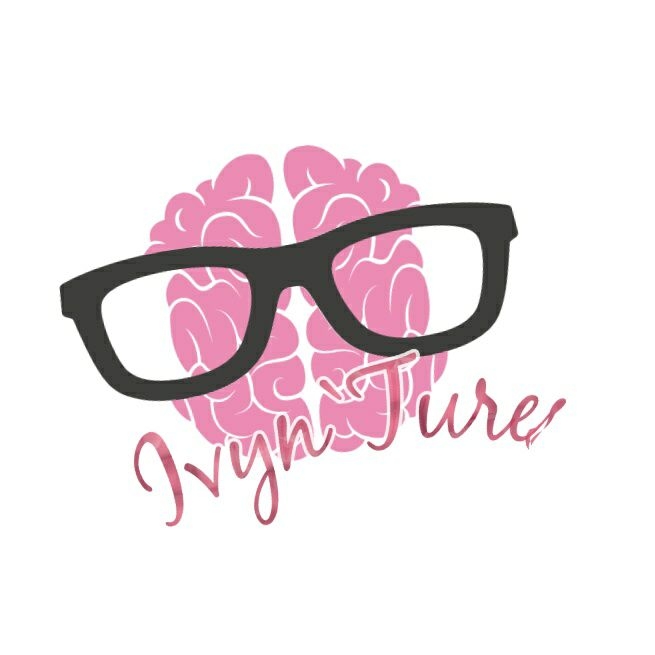 Tada! This is the 3rd spot at Rancho Cancho that I love. You can find this spot if you allow yourself to roam around the whole area. That time, it was only us who used and occupied the space. You have the freedom to explore the entire area. If you are a photo-guru, you will really find perfect spots & areas for your good photos.
It's sad that I haven't got the chance to have a sneak peak on the entire resthouse because I am mainly focused on the outdoor views. You can actually see some blog post who posted photos on the other parts of the resthouse (http://sugbo.ph/2016/rancho-cancio-cebu/)
Photos uploaded above were just some of the snippets of Rancho Cancho. But I assure you that the whole place is beyond beautiful. See the full documentary video I made during our staycation at Rancho Cancho.
https://www.youtube.com/watch?v=h3j2vuajqs4&t=1s
At Rancho Cancho, you can do a lot of indoor & outdoor activities.
For the amenities, expenses and facility services you can check it out here: http://sugbo.ph/2016/rancho-cancio-cebu/. In getting there at Rancho Cancho there are no public vehicles so I suggest you to take a ride on a private vehicle or rent a jeepney.
CONTACT DETAILS & INQUIRIES
All inquiries and reservations shall be coursed through email at mountainfarmcebu@gmail.com. Don't forget to include your name, intended day/s of stay, reservation date/s), and any other specific inquiries. They will respond with all the details including the directions, rates, terms and conditions, etc.
In summary, we all had fun! Special big thanks to Sir Lester for organizing the event and for inviting me as well. It is good to know that I have witnessed the fascination of the entire place. It is really perfect place for family reunions & gatherings, team buildings & even self discovery. You will appreciate nature even more! Much love from the entire team! ♥