Another Summer Vibes is here! The whole team is going to Karancho Beach Resort.
Karancho Beach Resort is located at Looc, Maribago, Lapu-Lapu City, 6015 Cebu. This is the first ever sportsfest & team building we had. This resort is good for group gatherings family reunions and other events.
As soon as you enter the resort, you will be amazed by the ambiance of the place. It is like you are in a mini forest.
Who doesn't want to take photos here? Yeah? They have a mini store. mini canteen and some wooden chairs for you to relax and do some chitchats. Aside from that forestry look on the entrance of the resort, I love the set up of the cottages.
Karancho Beach Resort is not only for swimming and chill outs but there are lots of fun and interesting activities you can do in the resort. You can check out the short video linked below for the summary of our Sportsfest 2018!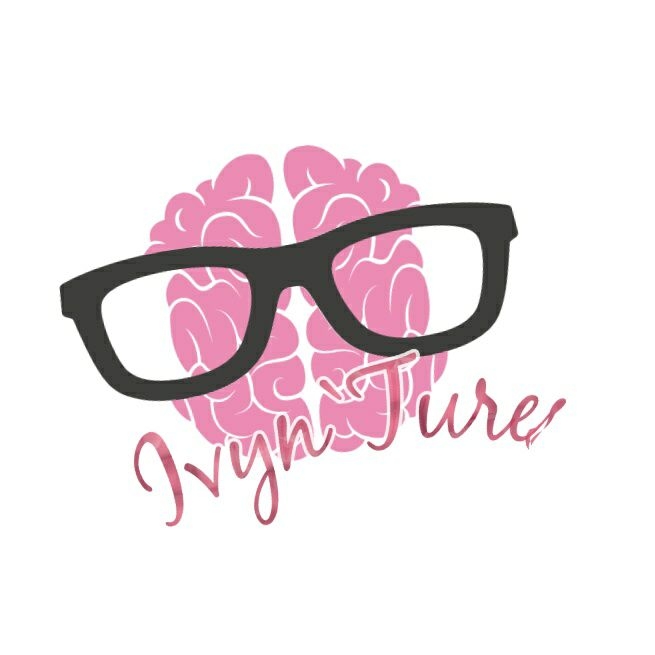 During our sportsfests there are games that they played ( I didn't join because …. bsta lang hahahah). The games played are:
• Volleyball
• Sack Race
• Tug of War
• Water Relay
However there are also other games you can do at Karancho! They also have billiards, ping pong and darts as well. Also there are interesting water activities you can enjoy with your family, friends or comrades. Based on my research, these are:
• Jetski Riding (Php3000/hour)
• Banana Boat (Php4500/hour – 5 seater) & (Php5000/hour – 8 seater)
• Parasailing (Php5,000/15minutes)
• Water Ski (Php5,000/hour)
• Wakeboard (P5,000/hour)
• Tube (4 persons; P5,000/hour)
They also have other facilities and activities you can enjoy on dry beach inside the resort itself.
• Beach Volleyball, Basketball, Pingpong & Frisbee
• FREE WiFi
• Videoke
• Children's Playground (located at the entrance part of the resort)
FAQ's | How To Get There?
• Van-For-Hire (V-hire) – from Ayala Center and SM (Shoemart) Cebu Terminals (for P30). You can also hire this vehicle for a family or group outing of more than ten guests (for about PHP1300-1500) for a days rent.
• Taxi
• Jeepney – From the city you can ride 01K that will head you to Parkmall Cebu and from there ride jeepney that will go straight to Soong. Just ask the driver to drop you at Karancho Resort.
Accommodation: Rooms, Cottages, Function Halls, Etc. Fees?
• Round Hut (15 guests)
• Bamboo Hut (15 guests)
• Shoreline A (20 guests)
• Talisay Sand (30 guests)
• Jumbo Tent (40 guests)
• Tent (30 guests)
• Green Tent (15 guests)
All mentioned above ranges 800 to 1500 pesos / day.
• Small Function Hall (for 50 persons @Php2,500)
• Medium Function Hall (for 60 persons @Php2,800)
• Large Function Hall (for 150 persons @Php10,000)
Based on my research, the rates are temporary. For more informations and clarifications you can contact them on these following numbers: +63 32 236 0722 / 520-3154 / 0923-6504367. I recommend this resort to you guys because this is really perfect for teambuildings and other group and family events. You can do so much activities at affordable prices.