Boy Zugba bombast an array of grilled food items that will surely satisfy your cravings!
The reason behind why we decided to try eating at Boy Zugba it is because of his workmates who posted photos on their IG Accounts. The set up were so cool, with "Hugot Sayings" as their props.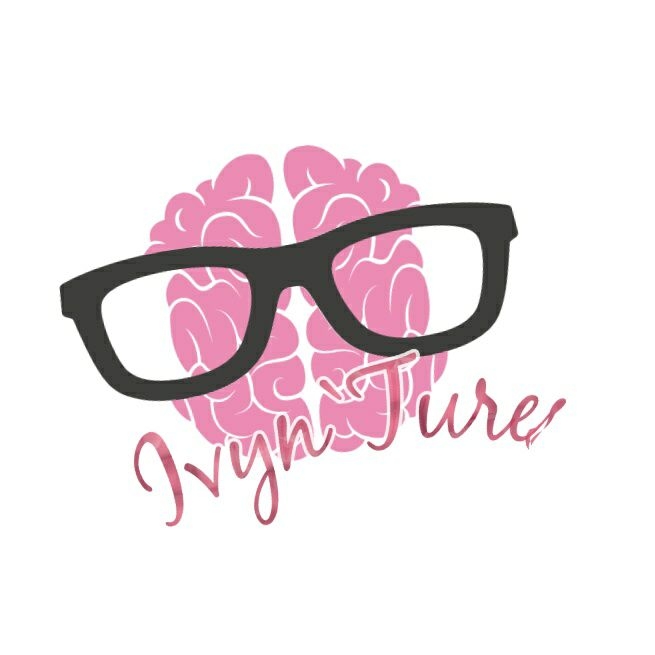 It took time for us to order because we are confused on what to eat! I love their food that makes us want to order everything hahaha! Boy Zugba serves Filipino Dishes, mouth watering isn't it? The only concern I had is that its a little bit pricey.
Finally we have decided on what to order and these are the following:
Chicken Inasal that costs 109php and add 10pesos for unlimited rice. Just like Mang Inasal and Chicken Deli eh.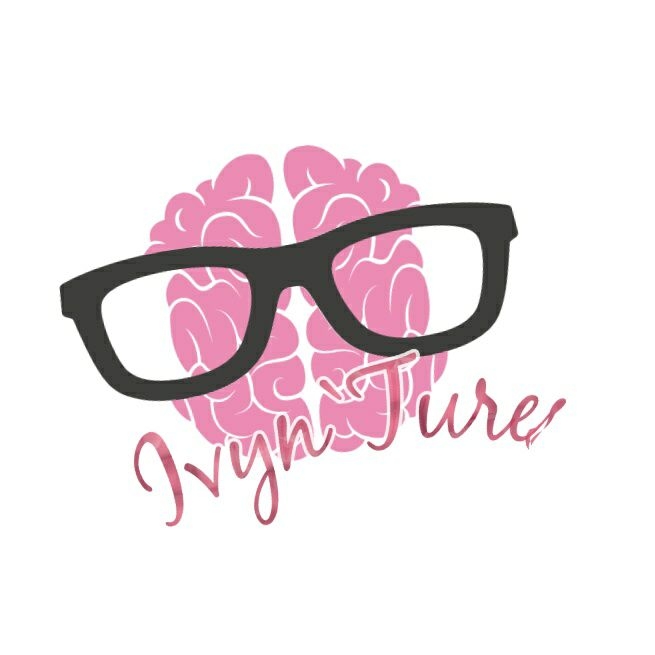 Chika Chicharon that costs 155php. Love how it taste, similar to chicharong bulaklak. Has plenty of servings and it is worth the price.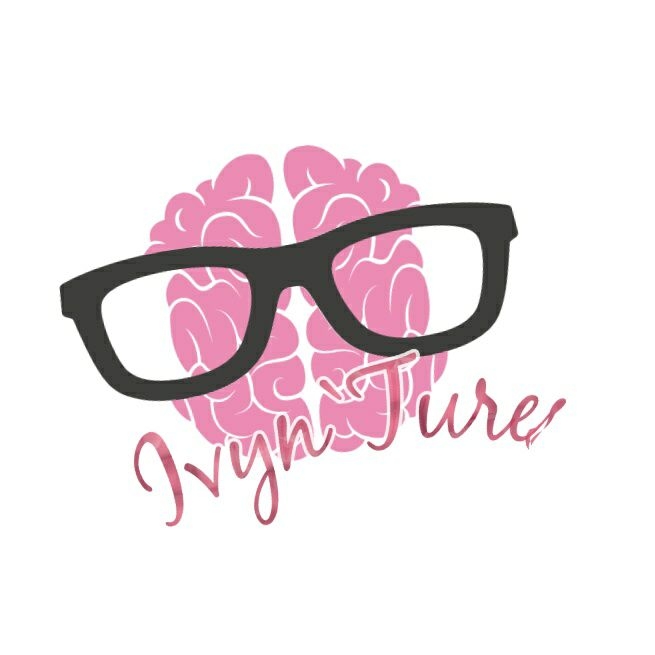 Tsuper Sisig that costs 195php. I think they need to make it more saucy and juicy but I tell you, it is delicious!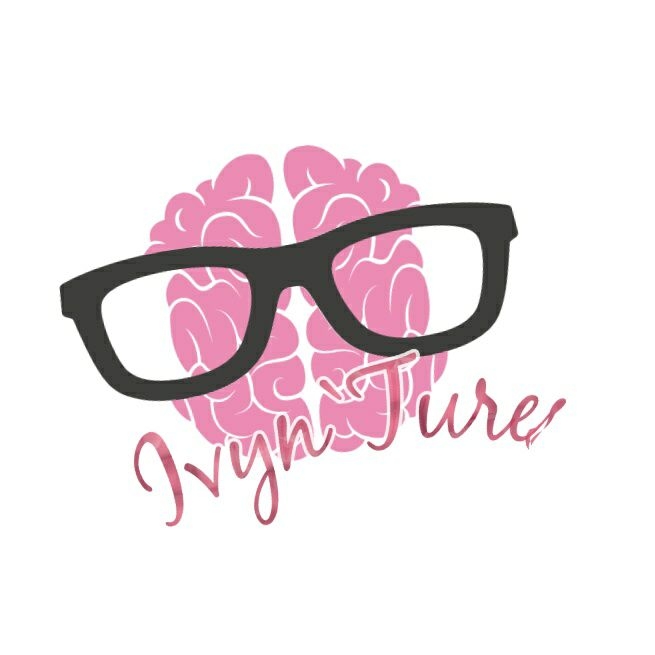 I swear that it will satisfy your cravings! Worth the price! They also serve boodle bundle which costs around 700-1,000php (not sure please do check the prices linked below). One thing is that the Boy Zugba employers will just surprisingly do a number for everyone. That time, they presented a short dance number. Fun isn't it? 😀
I definitely will recommend Boy Zugba to you guys. I swear you will leave the place with a happy tummy 😙 Boy Zugba is located at Central Bloc, IT Park Cebu City.