Just last May 17, 2018, my boyfriend and his co team leaders had a Japan Trip. I was with them too! Hah, you'll know why 😉
So Japan is one of the most visited country this year. Why do I know that? Social Media helps (duhhh hahaha!) And now, I know why Japan Trip is lit!
Continue Reading if you want to know …. HAHA!
I will be sharing here some of the places they have visited. First let us talk about Narita International Airport. As for my boyfriend's personal view, here are his thoughts:
The entire airport is way different from the airport here in Cebu. They separated the landing and the baggage area which is a good idea. It took them 10 mins EST just to reach the baggage area, unlikely here it becomes crowded and you'll get tired of waiting for your baggage to arrive.
He said that it is a high class airport.
Some semi-elderly will serve as a guide as soon as you arrive at their airport. In case if you are lost, well they are a big help!
Narita Express is Tokyo's Airport Shuttle. This is their easiest option to get to Tokyo City or simply going back to the airport, which is the Narita Express Train. The airport is about 60 km before you reach the Central Tokyo.
Hachiko's Memorial Statue
So we all know Hachiko right? The famous dog in its self titled movie who came to Shibuya Station everyday to meet his master. The story of Hachiko became a legend and made a small statue.
This was my boyfriend and his team's first stop in Japan. Hachiko's Monument is one of the tourists attraction. As for my opinion, when I saw the photo it is similar to Fuente Osmeña Circle here in Cebu (hahaha kaso ang layo pero medyo)
Don Quijote
This is one of the discount stores in Tokyo Japan. Somehow similar to Daiso because it almost sells everything. However, Daiso is a 100 yen store while Don Quijote is just having a huge discount price on all items.
Well, if I am going to Japan, surely the first thing I will do is visit their stores and go shopping (kung may pera) Hahaha.
Akihabara
My boyfriend told me that this was their anime city. All billboards, background music are all animes. Akihabara is the center of gaming, manga and anime culture in Japan. So if you are an anime lover, this place is for you. Sadly my boyfriend haven't got the chance to go to the One Piece area (soon nlng hahaha)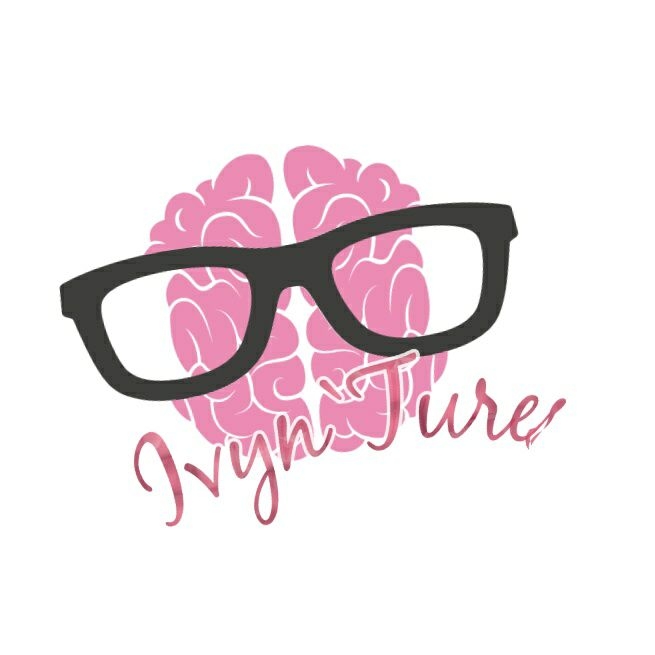 Tokyo Skytree
Another stop over doon sa Japan, and this is the Tokyo Skytree, which is the tallest tower at 634 meters. Me seeing the photo, I was like "what is this?" HAHAHA curious ang ate nyo!
Tokyo Skytree is a television broadcasting and landmark of Tokyo.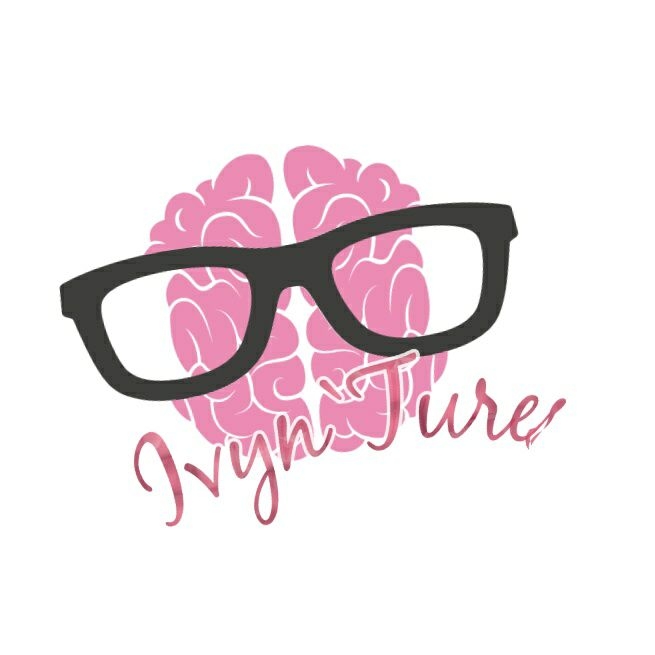 Tokyo Waterbus
The team got a ride on this waterbus. This is an alternative to or subways when traveling between destinations that are near the water.
Mainly here they are from Odaiba to Asakusa.
Ayan! So ilan2 lang ito sa mga photos na nilagay ko dito but the truth is there are almost 4k photos if I will merge the photos taken by my boyfriend and his workmate. As much as I wanted to post all their photos here, I just can't para hindi magulo hahahaha.
There are lot of interesting things you will discover in Japan na wala dito sa pinas.
Sa mga nagtataka bakit sinabi ko kasama ako sa trio ng boyfriend ko sa Japan, dinala nya yung stitch na stufftoy ko to represent as me. Makita nyo ko sa pictures at sa video. Okeh? Hahaha
As for my boyfriend's POV, people there in Japan walks so fast (hahaha, parang nagmamadali) unlike here sa Philippines. Also, the place are clean and no traffic at all.
They went to Tokyo Disneyland but I will be discussing it on my next blog post. For now, you can check this Japan Trip 2018 Vlog below: