This is one of the milkiest dessert cafe here in Cebu. "Uhh we all know Ice Cream belongs to the dessert group ayt? 😁"
Introducing to you MILKCOW 😉
I tell you "sa kapila na nakong balik2 sa IT Park didto pako kbntay sa Milkcow Cafe" in short I got curious. It catches my attention because of it's cafe ambiance.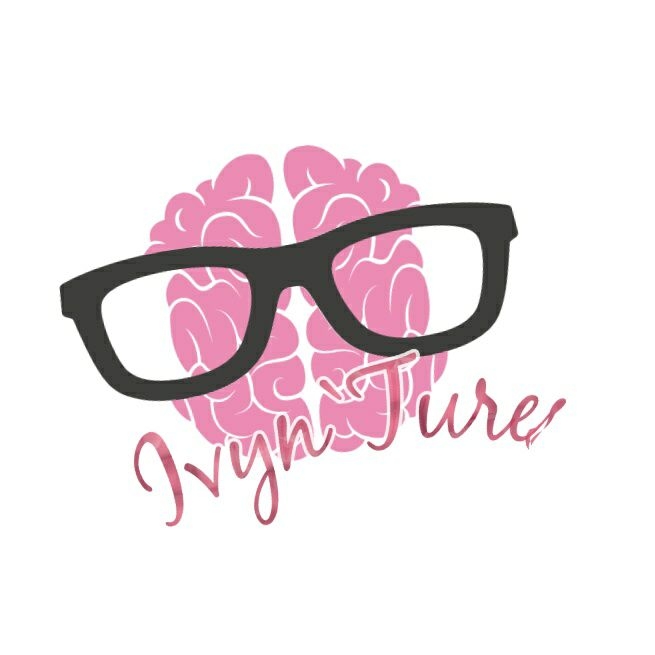 As we get inside and checked the menu, they are selling high end desserts: FOOD, COFFEE & ICE CREAM (medyo mahal2 pod sha noh hahah) but before we proceed to their menus, check this very warm and cute ambiance inside the cafe.
Because I am a coffee lover, I ordered first their Ice Blended Coffee (parang Starbucks lng ang peg ba hahaha). I like how it tastes, just like the usual order I take from other cafe's.
So this Barista offered me to try & buy their best selling ice cream but it gave me second choices because it is a little bit pricey 😂
My boyfriend needs to eat ice cream that time because of his tooth pain.
"Na shock ko pag serve nila sa ice cream kay…it is like the sundae na mapalit sa MCDO 😂"
Even if I haven't tasted a cow's milk yet but I am sure that its taste is so milky and creamy.
Here are our orders:
Both of our orders cost a 100+ each, pricey but worth it naman eh. If you are a milk & dessert lover, this cafe is good for you. MILKCOW CEBU MENU
Milkcow has 50 branches and has expanded to other countries. You can visit their store here in Cebu located at Filinvest Cyberzone Cebu, IT Park Lahug Cebu City, 6000.