And this is the continuation of the Japan Trip 2018 blog. Tokyo Disneyland!! ♡
(https://ivyntures.com/2018/05/japan-trip-2018/)
During their 2nd day at Japan, one of their itenerary was Tokyo Disneyland. This is one of the main highlights of their short vacation 😉
Mainly Tokyo Disneyland is a theme park at the Tokyo Disney Resort in Urayasu, Chiba Perfecture. Also known as the kingdom of dreams and magic and is open to everyone.
As soon as you enter Tokyo Disneyland, you will see their main street.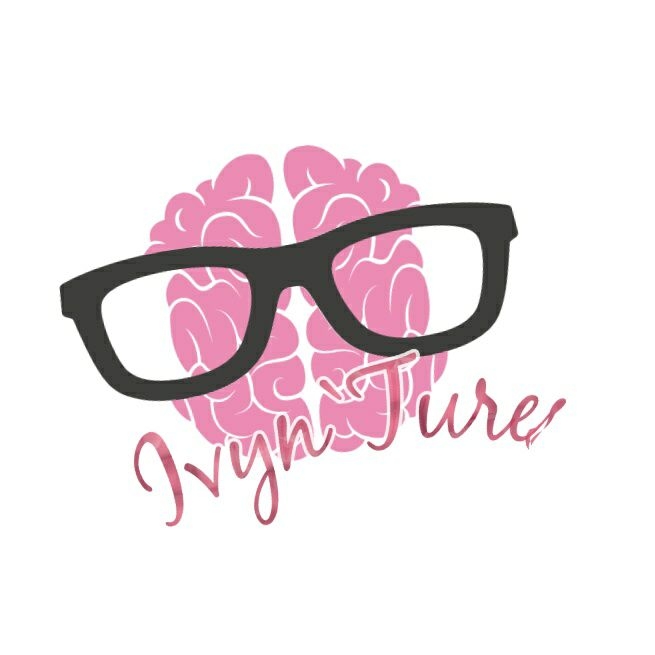 Cinderella's Castle
So Tokyo's version of the castle is 168 feet tall and is a copy of Magic Kingdom's Castle in general. The castle has gold trimmings, the rooftops have been painted a different shade of blue, and the white stone of the turrets now has a tan/dirty-pink color.
And this has been one of the main icon at Tokyo Disneyland.
Cosmic Encounters
A shop in Tomorrowland in Tokyo Disneyland. This is where you find a galaxy of Star Wars Themed Merchandise!
You will see small action figures of the Major Star Wars Characters. Located right across the Star Tours.
Tokyo Disneyland Restaurants
Based on my little research, there are a lot of restaurants to choose from inside Tokyo Disneyland. So it is better to decide where to eat before you visit Disneyland.
Below are 2 of the photos I got and I am not sure of what is the name of these 2 restaurants.
Parade and Shows
Tokyo Disneyland is known for their high quality costumes, musics, floats & dancers. They also offers an array of world-class entertainment options ranging from daytime parades to nighttime spectaculars. This is for them to entertain guests.
As for my boyfriend and the team, they have to sit for a majority of parades. My boyfriend also told me that the parade runs day time until night time.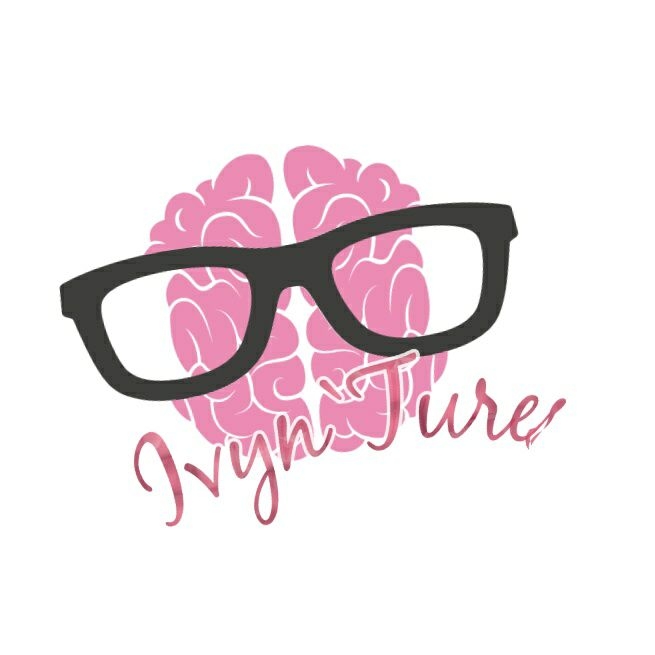 Below are some if the photos during the parade, day and night time.
DAY TIME PARADE
NIGHT TIME PARADE
Thus, there are still a lot of photos talen during the parade but I chose not to post them all here para di lng magulo hahahaha.
Attractions
Aside from the foods, parades and etc., they also have these fun attractions to let guests have fun. One is Penny Aracde, where there are collections of classic coin-operated, mechanical arcade games: old-fashioned pinball machines, baseball games, and more!
Check this out on the Tokyo Disneyland Vlog at the end of this post 😉
Tokyo Disneyland is too big for them to try all the fun things in just one day hahaha. They have tried this Splash Mountain where it has a 45-degree drop down a 16-meter high waterfall! Your plunge will be captured on film.
Disney Character Greetings
Well one good thing inside Tokyo Disneyland is that you will get a chance to meet some Disney Characters!
Again, these are just some of the photos during their Japan Trip. I myself really wanted to go to Disneyland, (well nandon naman ako pero hahaha as a stuff toy lng char) but I know time will come soon. Yea?
I am pretty sure that they were really enjoying especially on their Tokyo Disneyland experience.
Now here is the Tokyo Disneyland Vlog: