Backyard Smoque is the first ever grill resto that serves UNLIMITED BARBEQUE here in Cebu City.
I knew about Backyard Smoque because I saw this advertisement on Facebook. Since I was craving for bbq that time, I told my boyfie that why not we will try eating there. Yeah? Hahaha
Backyard Smoque is located at 1466-A Villalon Drive, East Capitol, 1466-A A. Villalon Dr, Cebu City.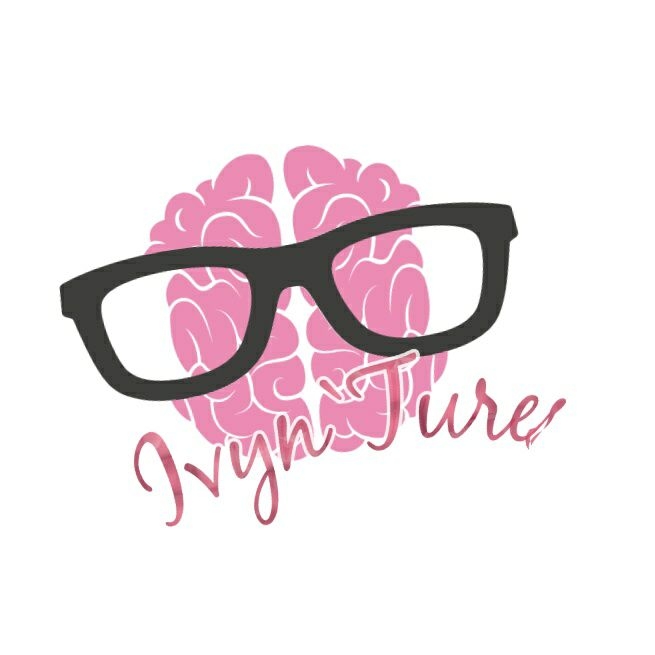 For only 188 pesos you'll have unlimited barbeque with free rice and 208 pesos with free pochero! You can check their prices at their FB Page. 😁
Below are my thoughts about Backyard Smoque:
✔ I love the ambiance, has a warm insadescent lightings and the set up too.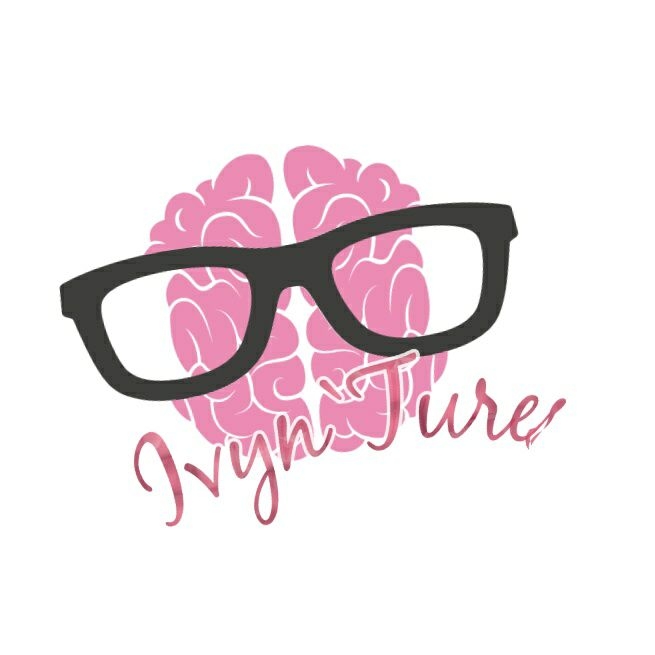 ✔ UNLIMITED BBQ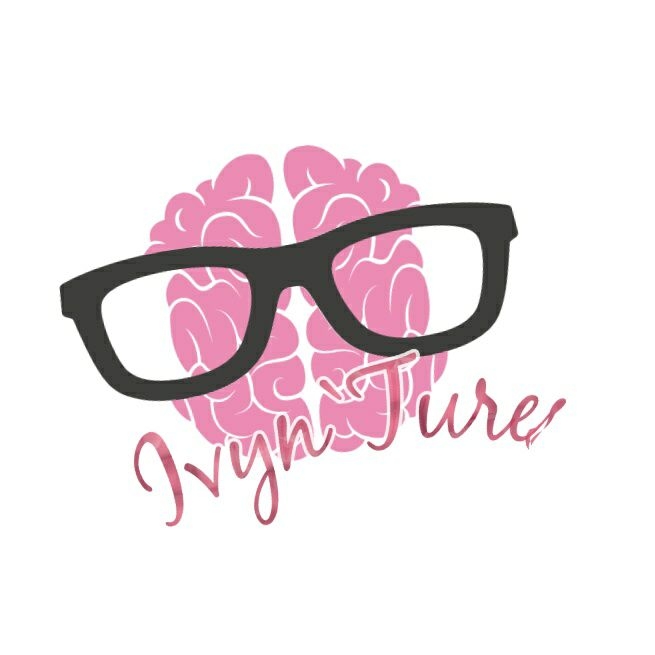 ✔ The service crew are accomodating and friendly.
✔ It really satisfy your cravings and you will leave the place with a happy tummy 😄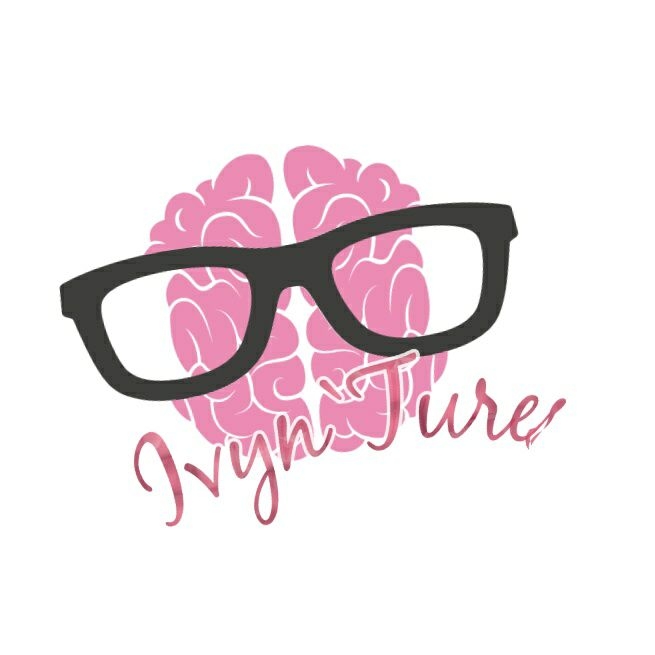 ❌ Doesn't have enough space for parking area.
❌ No bottomless iced tea but other drinks are available.
They are open on these following days & hours:
• Tuesday-Thursday: 6pm to 10pm
• Friday-Saturday: 6pm to 12mn
• Sundays: 5:30pm to 10pm
And for more information and reservations, you may contact them at (032) 415-1595 / Facebook Page. FIRST COME FIRST SERVE BASIS!