Let's get hype by these Aloe Vera Gel products!
Earlier last year, many have been crazy about the Aloe Vera Gel products. Lots of brands are releasing their own version of Aloe Vera Gel. When Yoyoso Korea just opened its branch at Ayala Center Cebu, I saw this Aloe Vera then purchased it.
https://www.youtube.com/watch?v=zZ9OWx1_Gqc&t=59s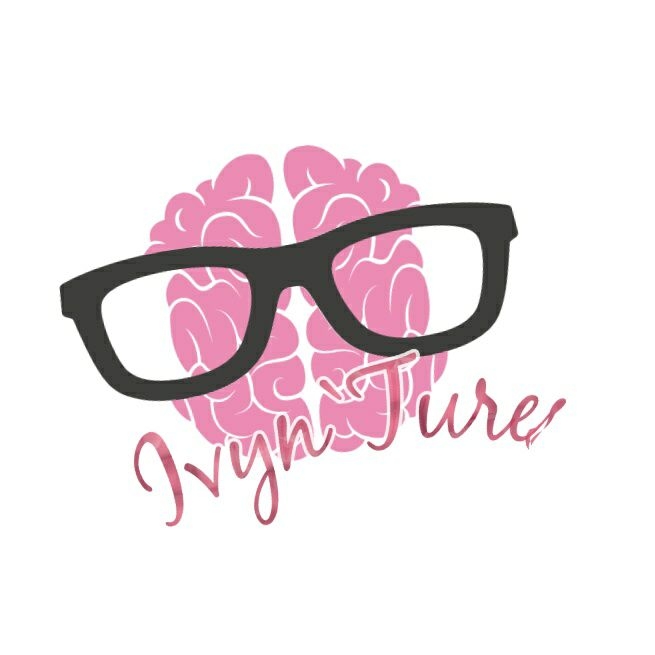 Check out my Yoyoso Aloe Vera Gel review here: https://ivyntures.com/2018/01/yoyoso-aloe-vera-gel-facial-hydrating-spray-review/
Now I have 3 brands with me: Yoyoso, Mumuso & Nature Republic. All these 3 brands have different effects on my skin. So let us break this down by it's Pro's & Con's:
YOYOSO ALOE VERA GEL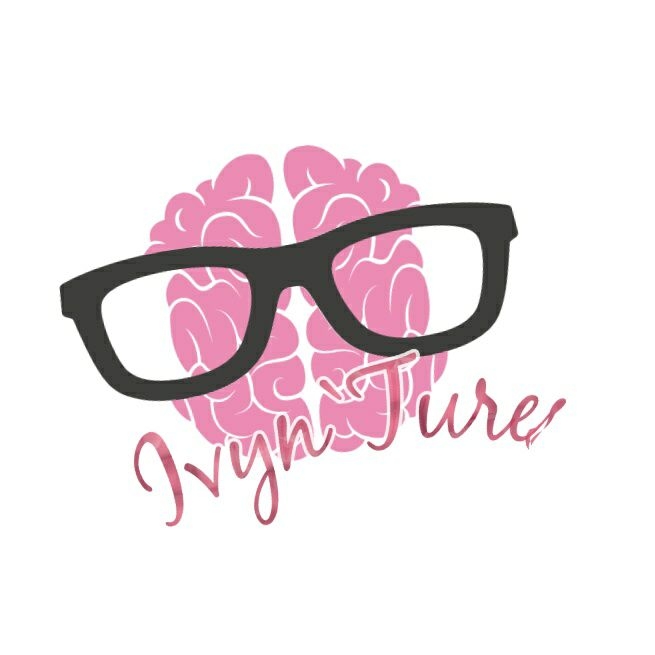 Pro's
1. Affordable (99php)
2. Not that sticky and dries up fast on my skin
3. Refreshes & moisturizes my face
4. Mild scent
5. Fades my acne scars after weeks of using it overnight.
Con's
1. Doesn't have expiry date on the packaging
MUMUSO ALOE VERA GEL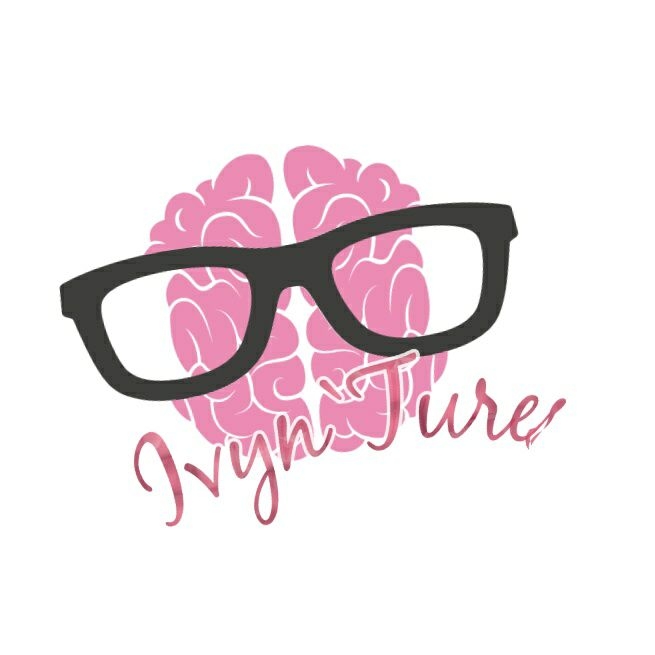 Pro's
1. Affordable (99php)
2. Moisturizes my face
Con's
1. Watery and feels sticky on my face
2. Takes time to dry
3. Has this plastic/rubbery scent
4. Feels heavy and tacky on my face
NATURE REPUBLIC ALOE VERA GEL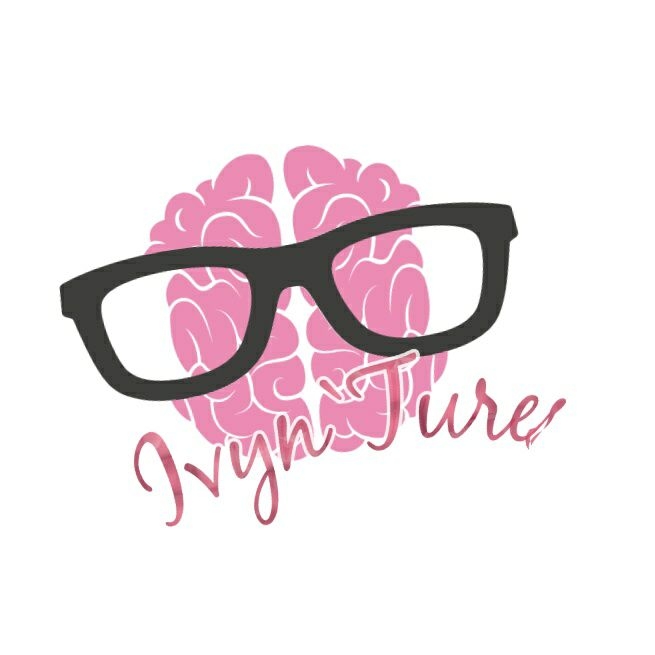 Pro's
1. Moisturizes my skin
2. Lightweight and dries fairly fast
3. Treats my pimple
4. Brightens and refreshes my skin the next day after using as a sleeping mask
5. Mild Scent
6. Non sticky
Con's
1. A little bit pricey
2. Not available on drugstores, you have to order online or purchase it at The Face Shop
FINAL THOUGHTS
The Pro's and Con's I have stated above are just based on my personal experience with those products. If you will ask me what will I recommend between those 3 brands, I recommend you purchasing Yoyoso and Nature Republic. Though Nature Republic is a little bit pricey compared to Yoyoso, still the choice is yours. I am not saying that do not purchase Mumuso, it is actually up to you. For me, I am not purchasing Mumuso again because of the effect it does to my face.
Have you tried any of these products? Comment down below and share your experience! I would love to read them ♥