Wassup fellas! It's been days since I posted my first blog for this month. Now I am back to give my thoughts on a FAKE VS ORIGINAL PERIPERA'S INK VELVET.
HERE ARE THE DIFFERENCES BETWEEN THESE TWO
ORIGINAL
FAKE

*399 pesos

*Smooth and Easy to blend

*Fruity flavored scent

*Long lasting

*Has a matte logo

*The applicator is a little bit slanty

* 100 pesos

*Makes your lips dry

* Watery

*Bothering alcohol scent

*Has a glossy logo

*The applicator has a slanty tip
In terms of it's packaging, when I bought the fake one it does not have it's box while the original one has. So if you are planning to buy Peripera's Ink Velvet, BE WISE on choosing. Buying fake product may cause harm on your lips. We do not know what other ingredients they added on it.
Here are the swatches I made also for you to see the difference.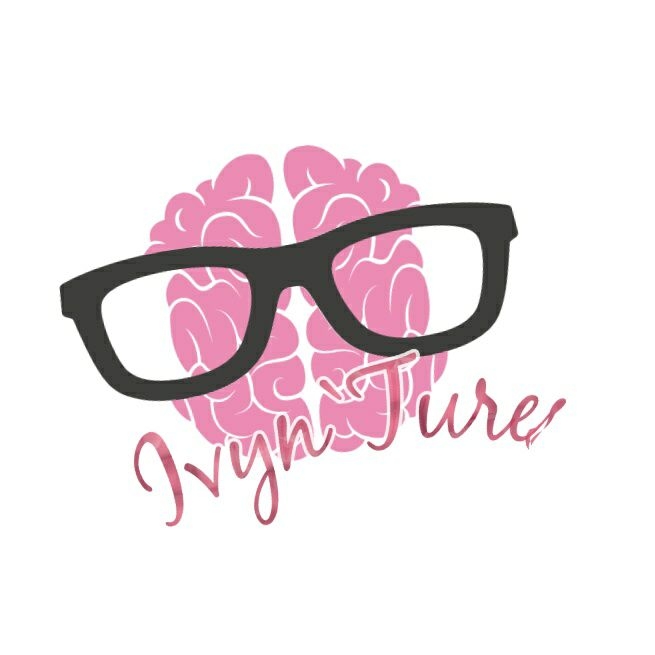 By the swatches I made, you can see on the left side (Original – Shade #4) that it is smooth while on the other hand (Fake – Shade #5) it is too watery and it smudged right away.
I have used both products already and I myself really see distinguish the FAKE & ORIGINAL one. I applied the Fake Peripera and the scent is really bothering. It does color but after a few minutes, it makes my lips super dry.
The original one really glides smoothly on my lips, it smells so good and velvety. It lasts for 6-8 hours.
I suggest that DO NOT BUY FAKE PRODUCTS because we do not know what are the chemicals they added on that product.