Feels so good to start the month me sharing some parts of my skincare routine featuring Celeteque Products and why I am loving them.
Doing a skin care routine is not really my thing NOT UNTIL when I got my zits and breakouts on my face just earlier this year.
I am not into make ups but I am starting to LIKE & USE it since when I got these breakouts. It really loses my confidence. BB Creams & Concealers has been my saviour but as days goes by it doesn't help. I got an oily skin so then I blot when needed, do some retouching and my breakouts are slowly appearing (this frustrates me). Every night when I go make up free, seeing myself in the mirror with these acne scars on my cheeks and chin makes me teary eyed. I FELT UGLY!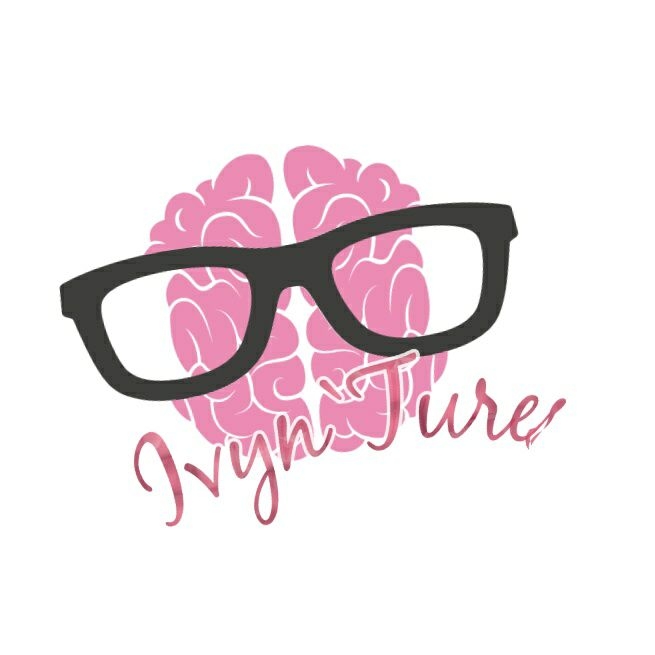 When Yoyoso opened its branch at Ayala Center Cebu, saw this aloe vera gel and got me curious. So I purchased it and started using it as part of my Night Skin Care Routine. I was amazed by its effect, been using that for a week and sees my acne scars were fading. It left my face so moisturized and so soft.
And because I am not contented with the Aloe Vera Gel alone, I started purchasing Celeteque. Bought their travel pack first to test it out not until i bought their ML bottles & tubes.
Hydration Facial Moisturizer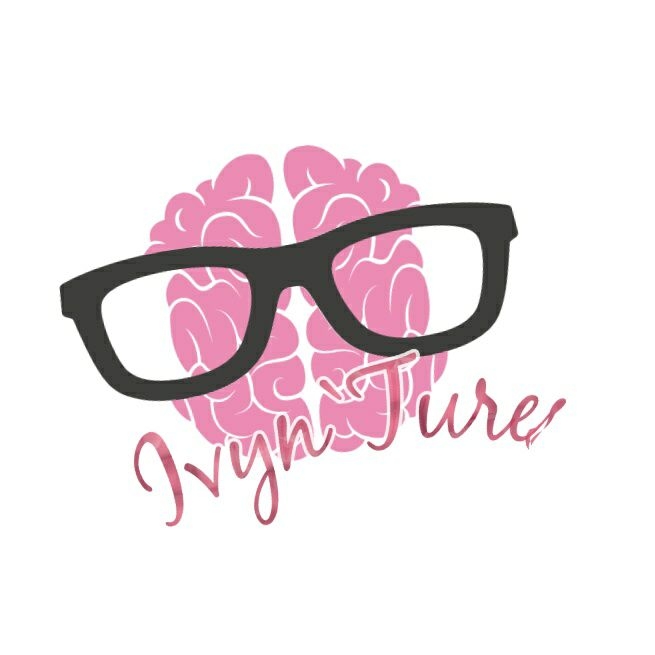 My first ever moisturizer I have used and it makes my face hydrated throughout the day. It is a water based moisturizer. I use this moisturizer for my day and night routine.
For Day Use, I apply this before applying some make up products on my face. For night use, I apply this right after doing all my facial washing and masking.
Acne Solutions Cleansing Gel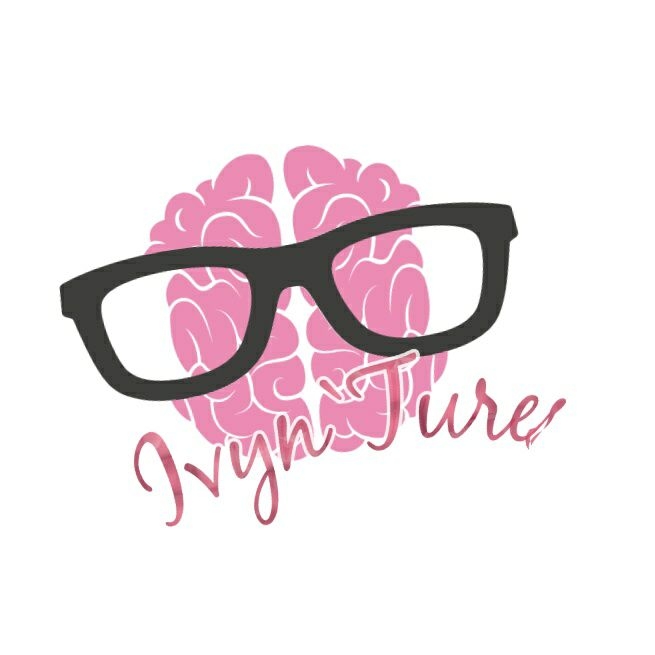 I use this as my facial wash too especially when I am starting to have breakouts on my face. This is a gel based facial wash with a not so little scent on it. This is perfect for those who have an oily and acne prone skin just like me. This help controls the oil that my face produce, and my breakouts are in control also.
However this is a little bit pricey for me to purchase with a 50ml bottle and I need to make tipid2 use on this. I do not use this if I am not breaking out. This cost 300+ for a 50ML and nearly 500 for the larger ML.
Sun Care Matte Moisturizer (SPF 30)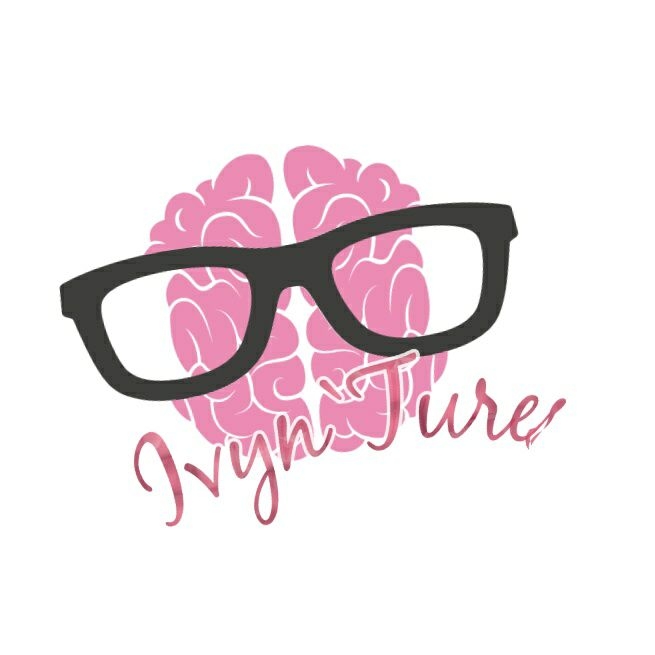 This is my 2nd moisturizer next to the hydrating one. I use this moisturizer if the weather is too hot and I have to protect my face from the heat. There is another Sun Care Moisturizer along with this with a different SPF amount in it.
This costs around 200+ for a 50ML bottle and the other Sun Care Moisturizer costs 100+
Acne Solutions Pore Minimizing Serum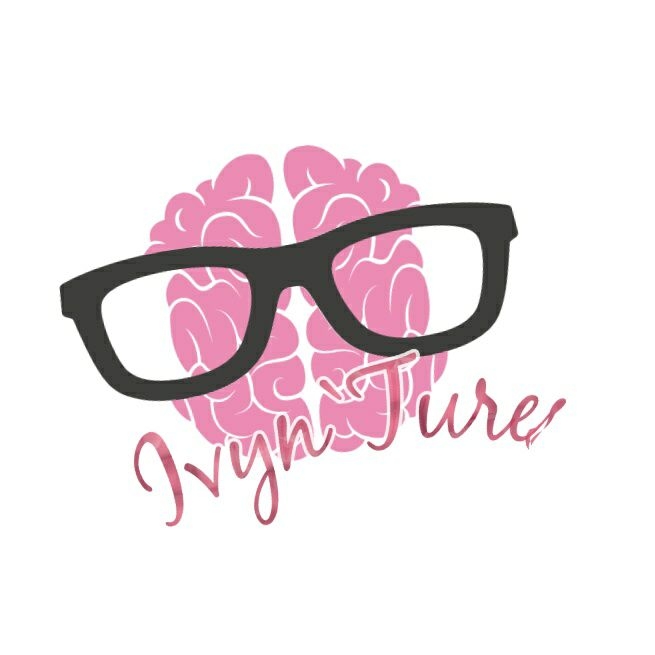 This is a serum that helps cure your acne breakouts and minimizes your pores. I use this right after washing my face with the Acne Solutions Cleansing Gel. This costs around 300+php for this ml tube. Pricey isnt it?
Hydration Alcohol Free Toner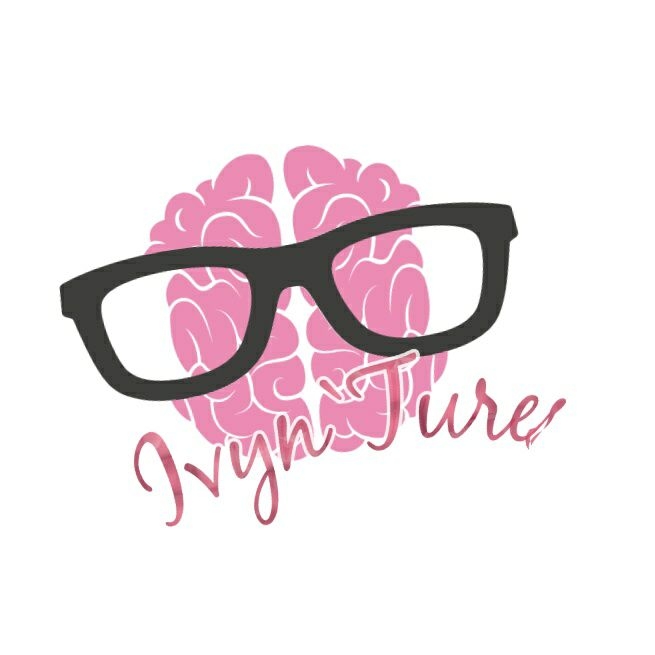 I love this toner! Like yes! Because I was using the Kojic Toner which is a good toner however you can feel the strong scent and has an alcohol mixture in it. This Celeteque's Hydration Toner feels so good on the face, scent free, alcohol free , moisturizes and hydrates my face.
Acne Spot Corrector Gel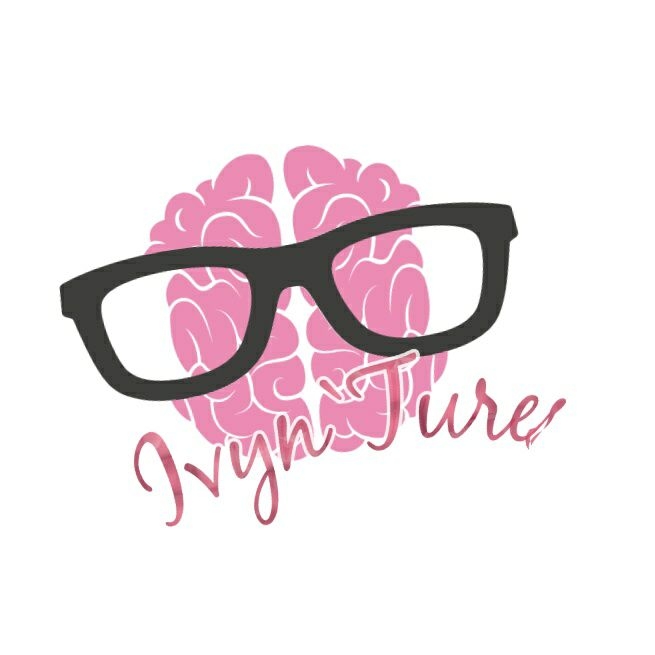 My 3rd Celeteque's Acne Solutions line I have. This is used to apply on the affected areas only. This helps cure the pimple overnight. It has a cooling sensation once you apply it and also dries fast. I love this because when I got lots of acne breakouts for the past months, I used this and surprisingly the next day my pimple soothes down. However, this Corrector Gel is pricey. I bought this for almost 200php for this small tube but it is fine because this last for months depending on how you use and apply it.
All of these Celeteque Products are doing good so far on my skin. Celeteque is a skin friendly product, may be similar to Cetaphil (not sure because I have not used Cetaphil yet hihih). Celeteque has their own skin care line, Hydration, Acne Solutions, Brightening and each has different prices.
I may post another blog in the future sharing my actual skin care routine for day and night (meaning all products I am using aside from Celeteque)
Have you tried Celeteque? How does it go on your skin? Yay or nah? Comment it below and I would love to read your thoughts.