I was invited as a guest by the admin where my boyfriend works to their Summer Outing at Plantation Bay!
Who isn't excited for that? Yeah? I am! Hahaha!
Plantation Bay is one of the high class resorts here in Cebu, Philippines. Parang 5 star hotel yung peg and is located at Marigondon, Mactan Island, Lapu-Lapu City, 6015 Cebu.
3:30am – Wake up time
4:30am – Departure time from their house
5:00am plus – Arrival at IT Park
5:30am – Heading to Plantation Bay
6:00am plus – Arrival at Plantation Bay
Because of the fact that we were the earliest birds HAHAHA.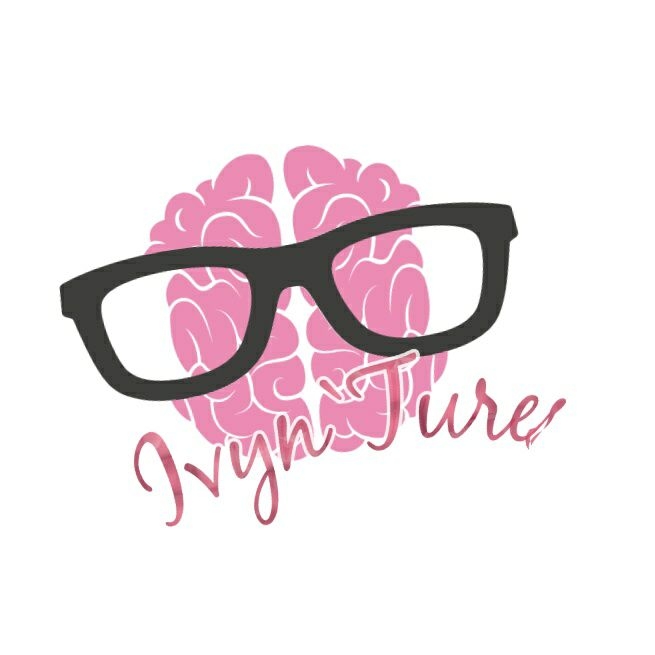 7:00am plus – The committee and the other band members arrived
8:00am plus – The rest of the FDCi members arrived
I didn't expect that Plantation Bay will be that big! It is a resort in a class of its own, more likely a MINI BORACAY. During our travel heading to Plantation Bay, we were a little bit worried because the weather isn't good! Knowing that they still have a presentation to present. Before the place will become crowded and their program will start, I asked my boyfriend to take some photos of me & us (char).
9:00am the time that they have started the program. FDCI Star Band presented first to boost the energy of the FDCI members. They presented about 8 songs then proceeded to their games. Below are the members of the FDCI Star Band.
Right after their presentation, games were about to start. They have 4 teams in total (YELLOW TEAM | RED TEAM | BLUE TEAM & ORANGE TEAM)
After the program and eating lunch, I and Jing2x had a short tour on some parts of the Resort. We headed to the gaming area where the others are playing. There are a lot of fun activities to do during your stay at Plantation Bay!
Indoor Activities
There is an adjacent air-conditioned game room where you can play Billiard, Air Hockey, Foosball, and some other table & computer games. Also there is a small top end equipped gym room for health enthusiasts. Indoor Firing Range at Savannah Park is also open for anyone.
Outdoor Activities
Plantation Bay have Aqua Rides for you to ride on! These are motorboats, outrigger, inter-island cruises, jet skis, water-skiing, banana boats, hobie cats and parasailing. However, we haven't got the chance to ride on any of these! Plantation Bay has 4 freshwater pools of outstanding designs. A 30 minute ride on a single or double bicycle is part of the package.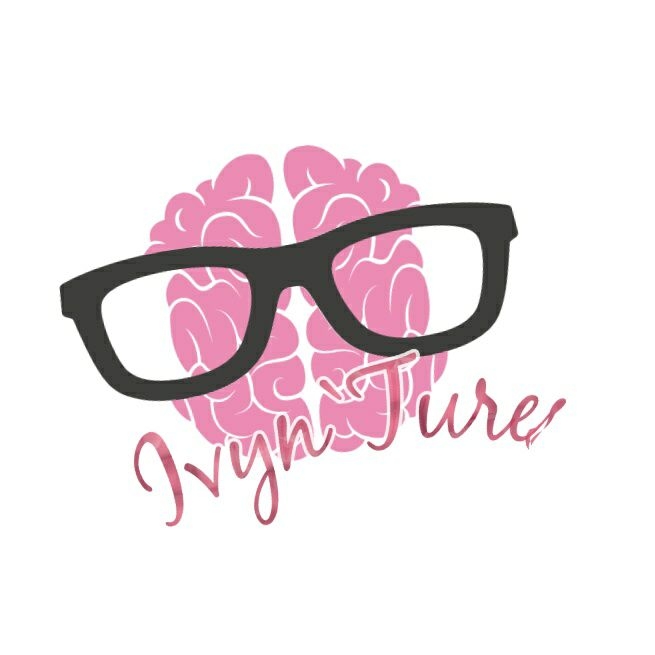 This is the double bicycle where we ride on and took a 30 minute tour. So sya lang muna ang napicture'ran ko because we do not know someone at that area to take a photo of us. Just check on the Plantation Bay VLOG that will be linked by the end of this blog.
You can play other sports to test your strengths. Archery, Wall Climbing, Golf Pitch and Putt, Beach Volleyball.
After watching them playing those fun activities, I and Nichole now got the chance to tour the rest of the views at Plantation Bay! Guess what? I am so astonished by the entire place from their pools, down to their rest houses. It feels so good to be there because of the fresh air, the cleanliness of the place and etc.
Around 2:30pm up until 4pm others were out for swimming and my boyfriend finally experienced Kayaking. Well so sad again for me I haven't go out for swimming because I didn't bring any swim wears and my body felt so tired so there I am, sitting by the corners and taking some photos.
He really did enjoyed his first Kayaking moment hahaha. Anyways, as much as I wanted to share all other moments during the FDCI Summer Outing. As a guest also did enjoy and I am thankful for Miss Pinky (Head/Admin) for inviting me the entire experience is so fun!
We will surely come back here with my boyfriend together with our families.
Para feel nyo talaga ang moment sa Summer Outing, please check this Plantation Bay VLOG that will be linked below.
https://www.youtube.com/watch?v=1ZwtqqNMevo&feature=youtu.be