Yes! I cooked BICOL EXPRESS for my boyfriend for our lunch. It's been a while since I last posted here. Lately, I have been practicing my cooking skills and then finally cooked my 3rd REAL FOOD.
Bicol Express is a popular Filipino dish which was popularized in the district of Malate, Manila but made in traditional Bicolano style. It is a stew made from long chilies, coconut milk, shrimp paste or stock fish, onion, pork, and garlic.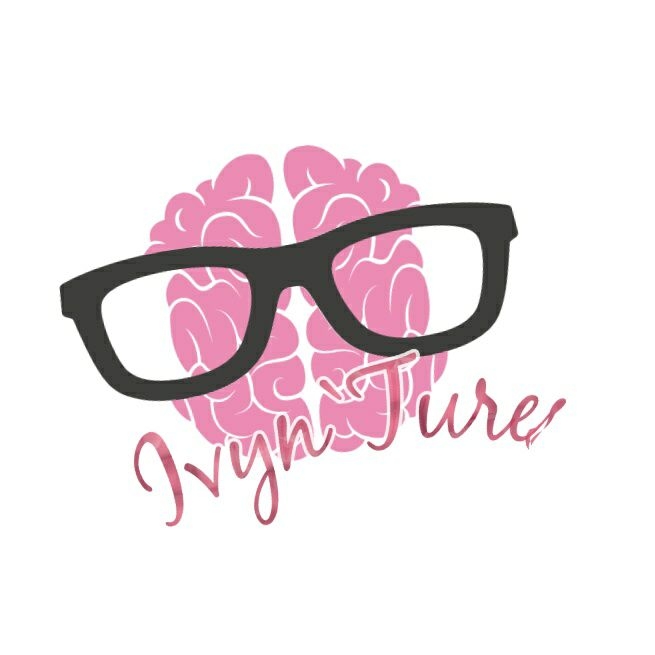 As mentioned above, this is my 3rd real food that I cooked. Let me share you the first 2 dishes I cooked, Ground Pork/Ginaling & Batong/Stringed Beans. My mom really loves cooking and she is always having her own recipes/specialties
For the past 2 months before I am employed again, I was just at home and let my mom teach me to cook. She then teaches me the basic ones first.
BICOL EXPRESS INGREDIENTS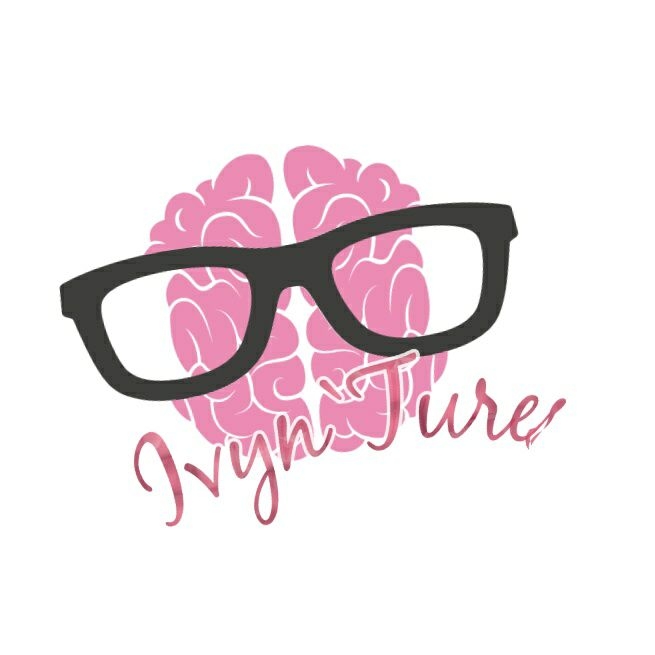 – Onion
– Garlic
– Ginger
– Red & Green Chili Pepper
– Pork
– Coconut Milk
– Stringed Beans
I am quite nervous when I started cooking because I haven't even practiced at home and not sure if this will turn out successful. Pero go pa rin ako! Hahah
I am just so happy because my own version of Bicol Express turned out to be successful! In my future YouTube Videos and Blog Posts here, I will be doing cooking sessions and some recipe sharing.
Click the link below to see my full vlog on "I Cooked Bicol Express For Our Lunch" ♥
https://www.youtube.com/watch?v=sRhbYNnmmPk