Hola guys! It's been a while since I posted my last blog. I apologize because I have been so busy lately. Just to give you a quick recall on the past month, daming ganap din! We've been to Villa Dulce Resort at Naga Cebu for our team outing. We alos had some food trips with my boyfie's family then got a quick new look HAH!
Last month, we went to San Remigio, Cebu. We had our short meeting with boyfie's relatives for the project that we are currently doing. The travel is about approximately 3-4 hours prior to the traffic. Guess what? It suddenly rained so hard around carcar area (I guess) where we decided to stop for the meantime until the rain calms down.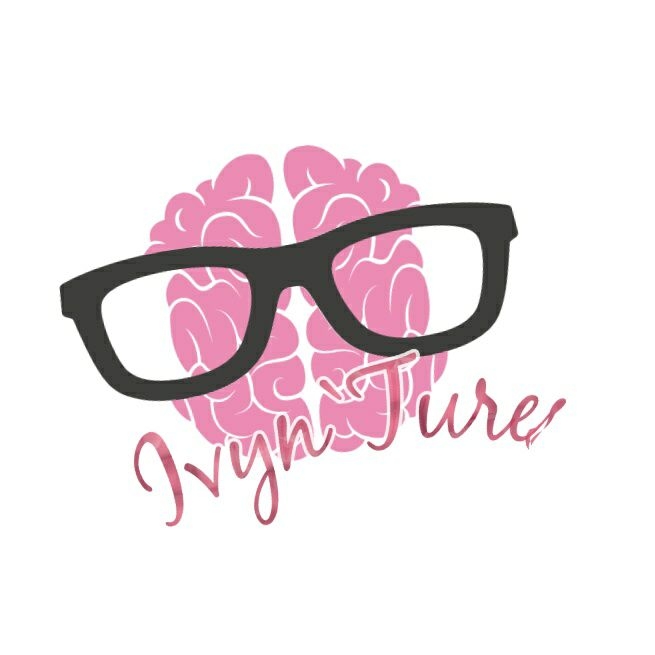 Fast forward…. we then arrive at the place around 1pm plus and the skies were so gloomy. We were staying on one of the resort where the relative of my boyfriend owned it. The place is so nice, so relaxing and indeed away from the city.
The mom and auntie of my boyfriend planned that they will go for a swim while we are doing our meeting however, the weather in San Remigio, Cebu was not good. You can feel the coldness of the surroundings. Well yeah, I wanted to go back there soon and have a tour on some of their other resorts.
I will not make this blog post long because I just wanted to share on how I have been doing lately since I am not active here. I missed posting blogs like this and hoping I will be consistent again.