So then this is my nth time to visit Bantayan but my 1st time to go to Virgin Island. I was with my boyfriend's family to celebrate my bf's brother and as well my Advance Birthday Celebration. I will not be making this post long because I have been posting blogs about our travels at Bantayan since 2016.
Virgin Island is one of the most visited places once you go to Bantayan Cebu. It is my first time to be here but 2nd time for my boyfriend's family (way back years ago). We took a boat for us to reach Virgin Island, approximately the travel time is 30-40 mins i guess.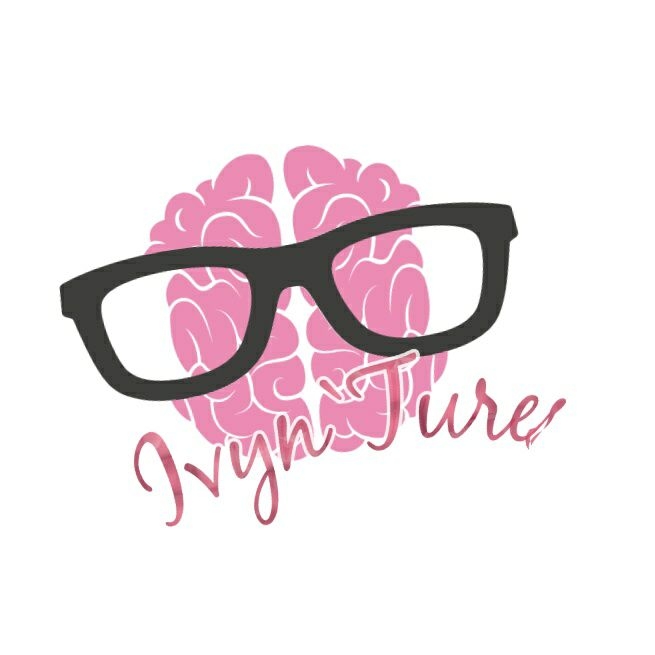 This beautiful island is surrounded with magnificent white sand beaches and a total of 167 neighboring smaller islands. Also, is is a small island where the sparkling water meets the gorgeous white sand palm trees swaying over a white beach. If you love taking photos, they have some set up's where you can have Instagramable Photos.
The island itself may not live up to its name, but there is something definitely "pure" about the island—its natural beauty and the fun to have in the place.
A full-day trip by boat to the Virgin Island is not free and something that will costs you between 800 hundred pesos and 1,500 pesos, depending on the number of people.
An entrance into the island would cost you 500 hundred pesos for the first two people in the group and additional 100 hundred pesos per additional head. Coming from a boat, it is only the boatman that is free to enter the place without cost.
Also, there is a part of this island where you can do Cliff Jumping, with that you need to pass a maze like woods before you reach that area.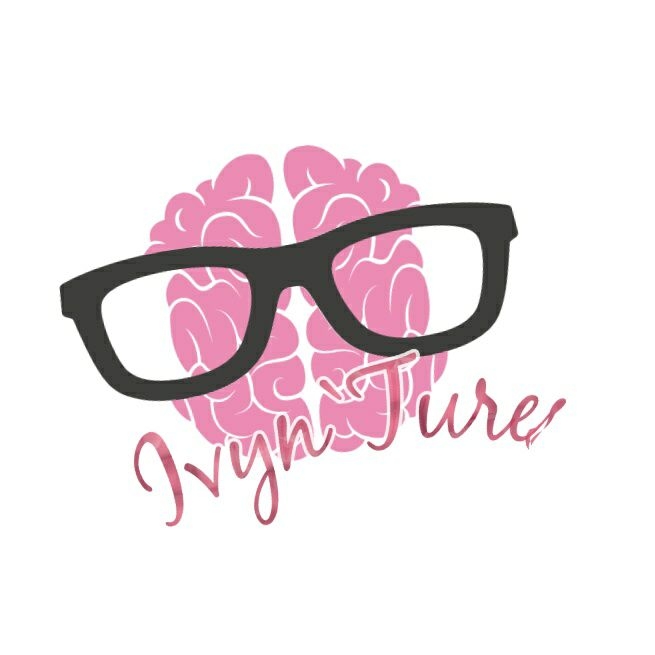 My boyfriend and his brother are the ones who has the eagerness to try cliff diving and when we have reached the area, my heart just started to beat fast! It is quite high and just by looking at it, I felt my knees shaking HAHA! I felt nervous for my boyfriend when he attempted to cliff dive however it went well.
You can actually check this video linked here: https://www.youtube.com/watch?v=2OkJ6gkWVFA
Saw the sparkling water where the sun reflects at it. Right after 5 hours of having a short moment at Virgin Island, we then went to Cou Cou Bar to take our snacks. This a budget hotel in Bantayan Island, Cebu, Philippines. This is not beachfront but it is only a short 3-minute walk to the white-sand beach of Santa Fe.
I am pretty amazed by the whole set up and the ambiance (lakas maka sosyal ang peg!). It serves up good international and Asian dishes as well as being a hotel with rooms at the back of the premises. Located on the main street of Santa Fe.