Hello fellas! It's been a while since I last posted here on my blog. I have been really busy for the past months.
September 19, 2018, I received my order from WGEAsia which is the AHA BHA PHA 30 Days Miracle Serum. I am so excited to use this product and make a review out of it so this is it! This is the newest product that will complete the line of Some By Mi. They also have:
AHA BHA PHA 30 Day Miracle Toner
AHA BHA PHA Miracle Soap
This serum is beneficial for soothing the skin and removes the dead cell gently yet effectively and is manufactured in South Korea. The price is originally from 2,400 pesos and since WGEAsia is on sale, grabbed the chance and got it for only 975 pesos! (LABAN TAS SALE NOH? HAHAH!)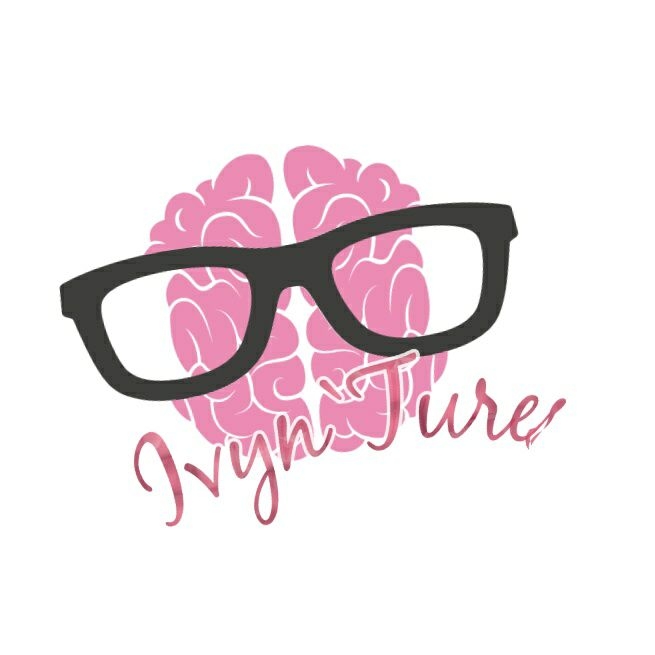 To be honest this is my first ever skin product where I risked my 1,000 pesos! HAHAH! There is this ad on my Instagram Account which catches my attention and made me decide to purchase it since I am having problems with my blemishes on my face. (Breakouts and Oiliness)
So the product itself says that:
It contains AHA, BHA and PHA which works as effective exfoliates to leave skin clearer, smoother and more radiant than before.
Approved by KFDA & good for sensitive skin
I've been watching reviews about the product and so far saw many good feed backs. So why not give it a try right? Below I will be sharing the results on how MIRACLE this product is!
The picture above shows the condition of my skin BEFORE I used to AHA BHA PHA 30 Day Miracle Serum. It is a little bit worst and some bumps appeared on the 9th night. I did not lose hope during my use of the product so on the 3rd week of using it, I am starting to see the results. Because I want my acne scars to cure a little bit fast, I purchased the AHA BHA PHA 30 Day Miracle Soap.
[SKIN TYPE IS OILY TO NORMAL & ACNE PRONE SKIN]
I use the soap twice a day, morning and night. On the last photo above you will see the fading of the marks and I am happy about it, my face brightens up even more (sorry due to lighting sa camera sa previous photos :D) BUT the main point here are thr results that this Miracle Serum is giving me. Though it is not literally a "30 Day" Miracle because I am on my 2nd month of using it and it is still on the process of fading the remaining spots.
AHA BHA PHA 30 Day Miracle Soap costs around 600 plus, got this on sale. My final thoughts about the products of SomeByMi is that it really works (but I do not know if it works on you guys). All you need is patience for the product to work on your skin. I highly recommend this however if you will ask me will I be purchasing it again? My answer will be maybe I will only be purchasing their AHA BHA PHA Toner only due to the fact that it is pricey. 😉