Desmond's Poké Bowls is the first branch here in Cebu that serves poké bowls. They offer delicious poké (poh-kei) bowls altered to the Filipino palate to achieve a sustainable, heart healthy lifestyle.
First and foremost, before we talk about Desmond's Poke Bowls, let me give a quick discussion about Poke Bowls. People in the US are obsessed over this healthy fast food trend, and we found 10 places in Manila that serve them. Basically it's from Hawaii and it's sushi bowls on steroids.
It is a is considered a go-to comfort food and a bowl can cost between $8 to $13 (quite expensive). The Poké craze has crossed seas and reached Northern America and there are about 10 restaurants in Manila and their individually unique take on the Poké.
But they are not the first store who serves Poke Bowls here in Cebu. What makes them different from other stores who sells them? The difference is they try their best to cater demographics. Some people don't like raw (poke is supposed to be eaten raw) but they offer options to have their choice of protein pan-seared. They don't put a lot of unnecessary stuff like salad, tamago and tobiko. They want their poke to be as close as Hawaiian poke where poke originated.
Desmond's Poké Bowls is named after their son Desmond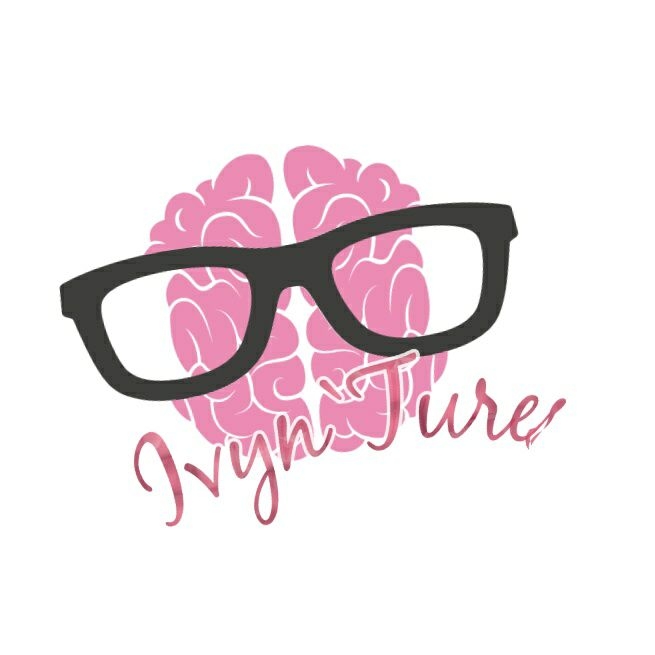 Vegan Bowl – 130
Loco Moco (Hawaiian Burger Steak) – 150
Prawn Poké Bowl – 160
Ahi Tuna Poké Bowl – 160
Salmon Poké Bowl – 220
Mentioned above are the food they are serving. When we were there, we have ordered their Prawn Poké Bowl, Ahi Tuna Poké Bowl & Salmon Poké Bowl.
I highly recommend Desmond's Poké Bowls because their dishes are one of a kind. My first time eating raw tuna and salmon and guess what? I can't believe that raw salmon tastes like pork! It does not taste like raw. Their poke bowls are good especially when you are in diet. One bowl is enough for you to keep your tummy satisfied.
Visit Desmond's Poké Bowls now and is located at FUN GO Food Bazaar, 6000 Cebu City. For deliveries within Cebu City, please text 0906 568 8413 or simply message them at their FB Page: Desmond's Poké Bowls