Hello Everyone! I know it's been a while since I last posted here on my blog. I have been so very busy lately and turns out that I do not have time to update here. 🤞
I'll try to be more consistent as possible, so let's hope that I will mark my words. HAHAHA! 😅

I will be sharing to you my Top Skincare Products for 2019 which I have been using since the start of the year (also last year 😆). These products are:
★ Jeju Aloe 99%
★ Celeteque Sun Care & Hydration
★ AHA BHA PHA 30 Days Miracle Serum
★ Sebo De Macho
Jeju Aloe 99%
is just another Aloe Vera Gel Mask I have used. I bought this at The Face Shop for 299 pesos Buy 1 Take 1! It comes with tube and container but I bought the tube one because it makes it more hygienic.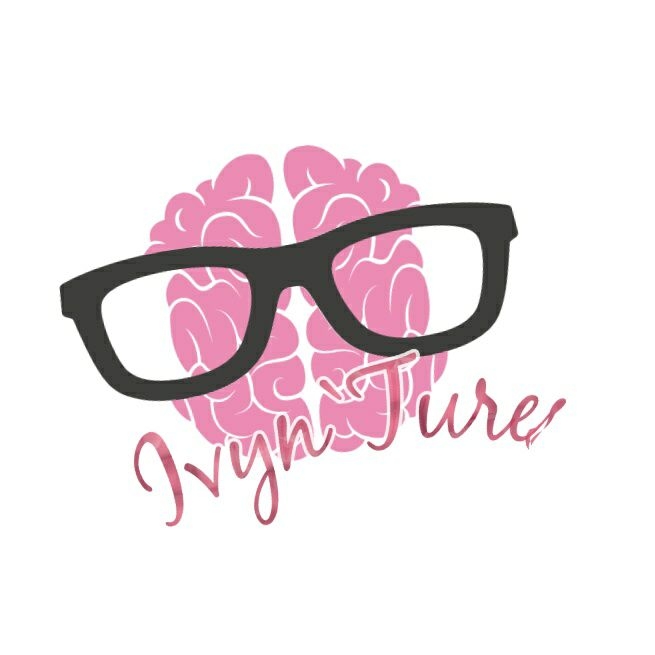 I have used an Aloe Vera Gel Mask by Nature Republic before and all I can say is that it really do good on my skin, especially when I am having my breakouts. I have no complaints about that product because it serves a miracle gel on my face! For this Jeju Aloe 99%, they have the same effect on my skin, it moisturizes and makes my skin hydrated and fresh. The only difference between Jeju Aloe 99% and Aloe Vera Gel Mask by Nature Republic is that Jeju Aloe 99% is not sticky on my face. I use this day time as an alternative moisturizer before I apply my make up and leave it on my face during night to let it absorb on my face.
Celeteque Sun Care & Hydration
Been using these product since the early of last year. Decided to purchase them since I've been wanting to do a skin care routine using these products to at least protect my skin. It really does well on my skin, leaves no tackiness and my face feels so moisturized the entire day! Same goes with the Celeteque Sun Care Matte Moisturizer (it has 2 variants, SPF 15 and SPF 30).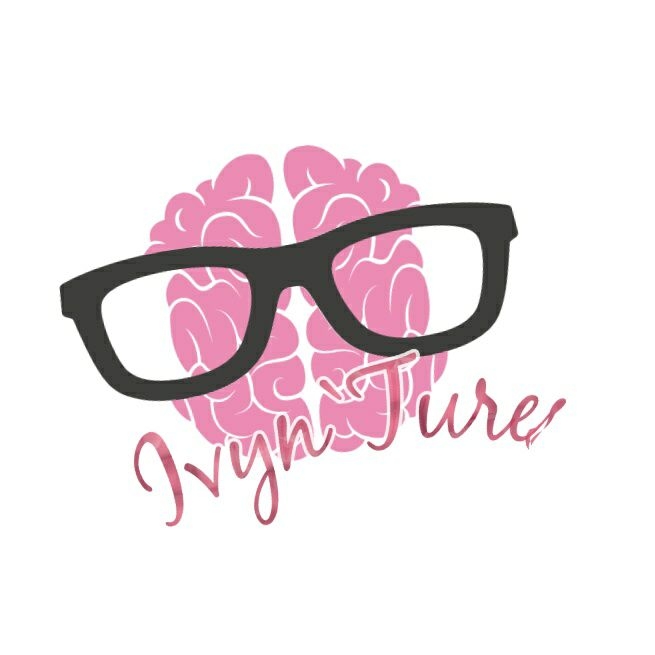 I used the Celeteque Sun Care Matte Moisturizer during day time especially when it is too hot outside. Of course, we do not want our face to be exposed by sun rays that much and will cause skin damage. As much as possible, us girls want to protect our skin. Celeteque Hydration Facial Moisturizer costs 150 php and Celeteque Sun Care Matte Moisturizer costs around 350 php.
AHA BHA PHA 30 Days Miracle Serum
Alright! This has been one of my miracle product with me! Never regretted purchasing this item for an amount of 1,600. But I got this for 975 php since it was on sale.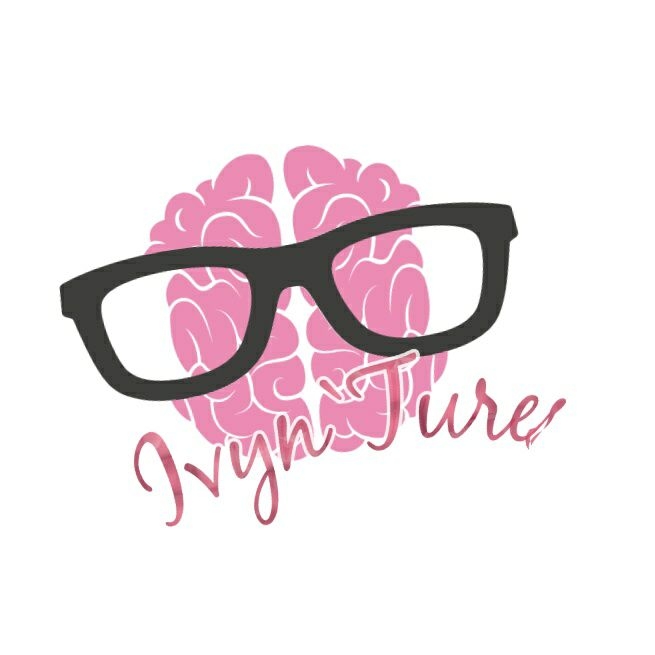 I have made a review on this already, you can check it out here! I have nothing else to say about this product, it really helps me during my acne wars on my face early last year. Though it is not really that "30 day" as said, but on continuous use, you will see the results each week. I bought this product at WGE Asia and gladly they are on sale! So if you want to try this, buy it now! ❤
Sebo de Macho
It is kinda weird for some of you why I included Sebo de Macho in my skin care routine. I bet you do not know that this also serves as a miracle product for me. 😉
Sebo de Macho is known for scar remover. I used this when I was a kid because my mom applies this to my scars on my legs. Now, been researching what cheap products are we going to use in order to cure acne scars.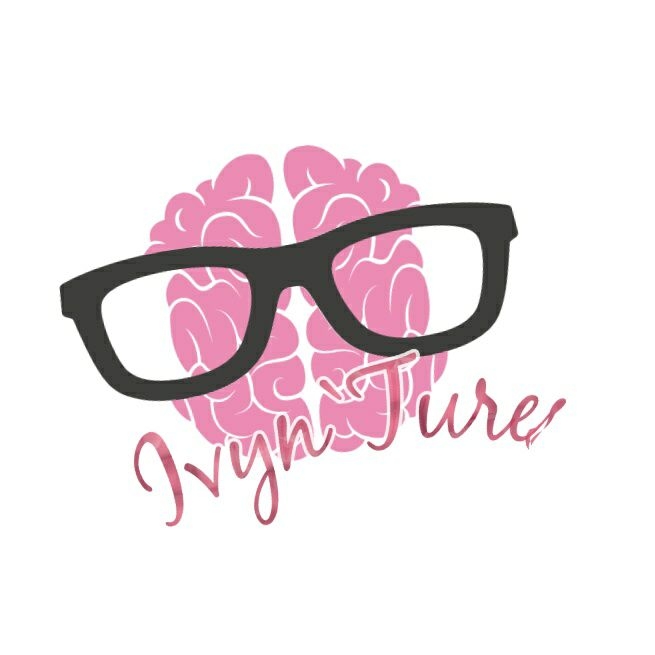 Apollo's Sebo de Macho is not only for scar remover but also serves as a moisturizer for the face. I apply this product alternatively on my face every night to moisturize my face and cure my acne scars. Gladly this really works. However, some of you do not like using this because it feels heavy on the face and leaves tackiness too. But I swear that for me, it works. Sebo de Macho costs 30 to 40 php depends on the store you purchased.
And that's it guys! Hope that I have given some useful information that will also enlighten you to try the products I have mentioned. Just a friendly reminder that these products I mentioned does not mean it works for me, it also works for you. The decision is still on you guys.

Let me know on the comments section below if you have tried one of these products 😊♥