Last March 18, 2019, I finally received my order which I bought at Shopee. This make up brand is one of the craze where Youtubers made a review out of it. Out of curiosity, I then purchased products from Sace Lady.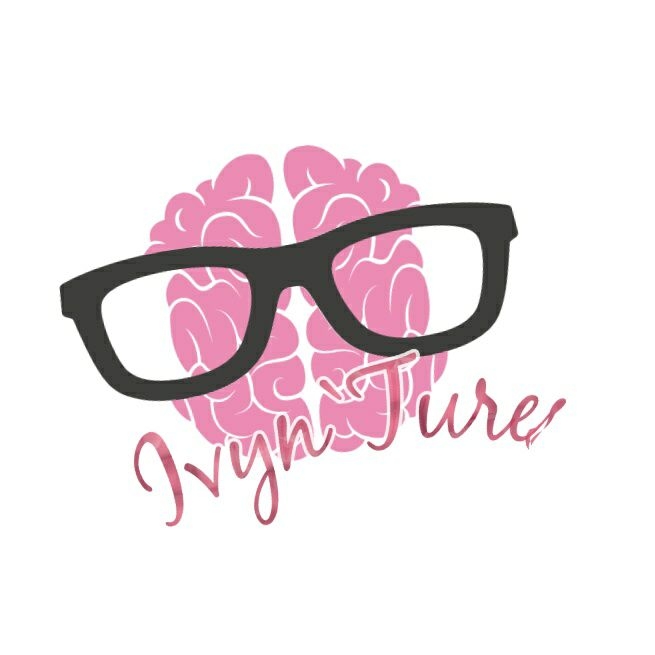 Sace Lady is the fastest growing beauty brand known for high-quality professional makeup available worldwide at an affordable price. One of their top products are SACE LADY Henna Eyebrow Dye Gel Waterproof & SACE LADY Pores Invisible Face Primer.
I am happy because my order arrived in a good condition. It is packed in a styrofoam with bubble wrap. All of their products are cruelty free and safe. Here are the prices of the Sace Lady Products I bought from Shopee:

• Sace Lady Liquid Foundation Brush: 90php (original price 279php) – it has a small hole in the bristle to keep make up mediums. Made up of fiber hair.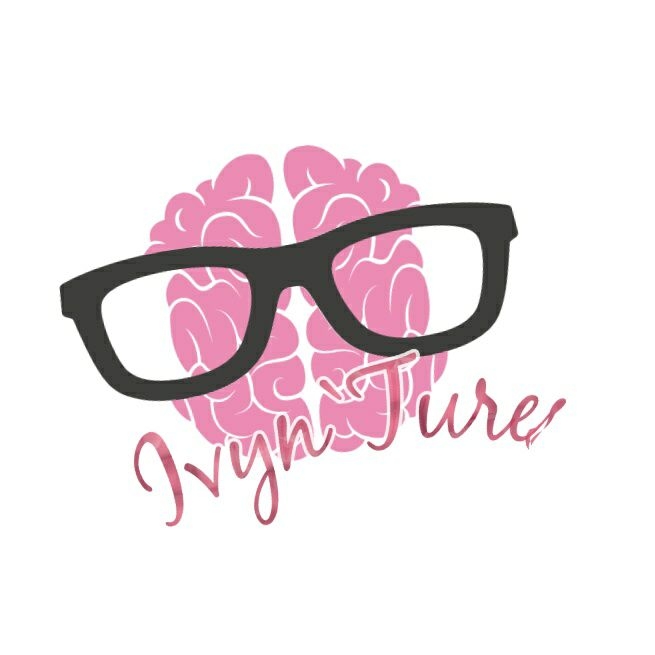 • Sace Lady Eyebrow Tattoo Gel 6ml: 142php (original price 500php) – comes in 6 shades and it rapidly dries. Also has a perfect coverage, long lasting and creamy gel texture. Smudge, transfer and waterproof.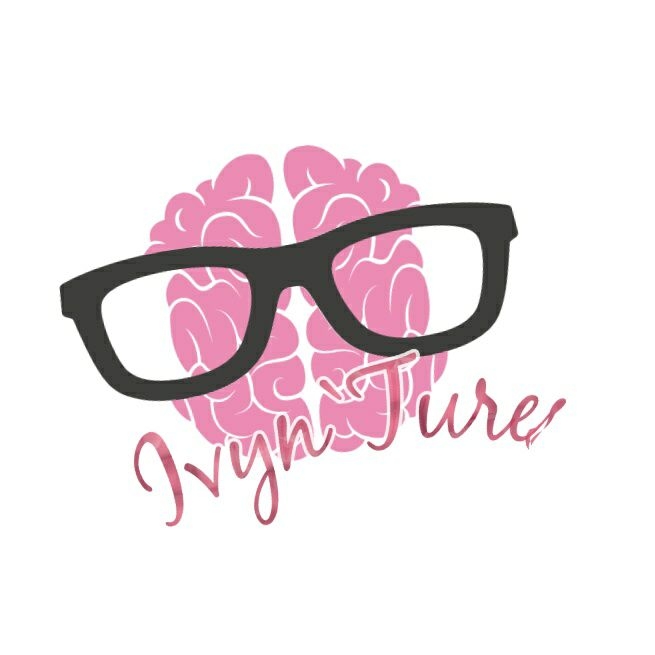 • Sace Lady Pore Invisible Primer 12ml: 125php (original price 300php) – oil control, silky texture and flawless matte looks. It does not have a strong scent.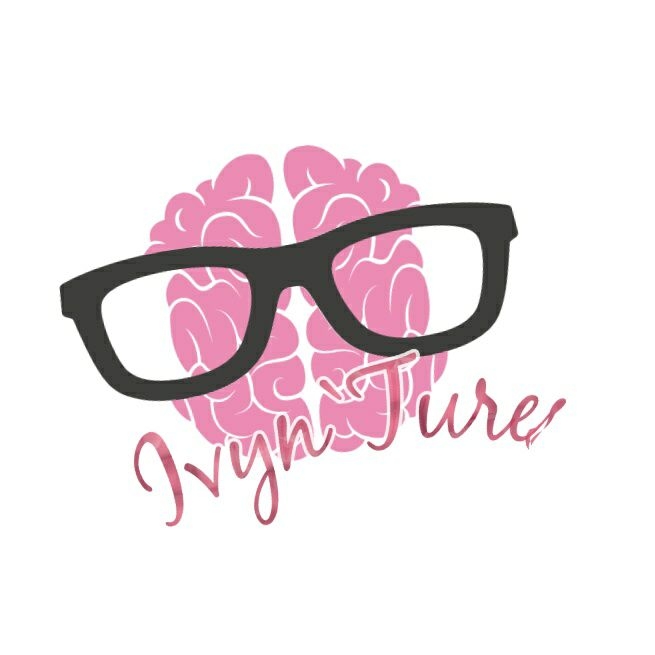 • Sace Lady Waterproof Face Concealer: 70php (original price 260php) – comes in 7 shades and gladly it has a full coverage. Water-resistant and long lasting. Chose A30 Light Natural.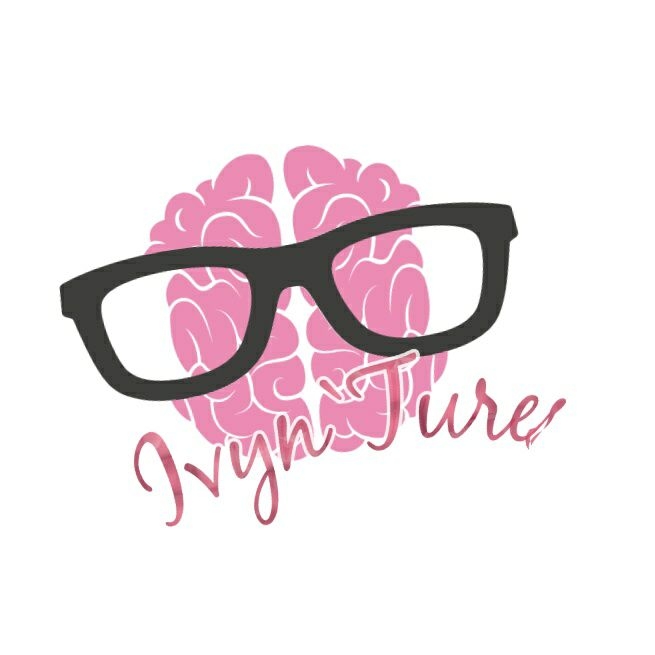 Not surprised anymore by their sizes because I have been watching reviews on YouTube. Yes, all Sace Lady products are in a travel size but it's fine because you can consume the product for months, maybe in a year depending on how you use them. I love their concealer because of the coverage and it really covers up my blemishes.
This is now my 3rd favorite concealer together with Maybelline Concealer. My next Sace Lady favorite is their Eyebrow Gel.
I highly recommend Sace Lady products because they are affordable. You can order at their official shop in Shopee: https://shopee.ph/sacelady.ph