It's been a year since I did last post here in my blog and now I am back! I am going to start this year with a review on one of Olay's best sellers, Olay Regenerist Whip Power Duo! Bought this on Lazada with a big discounted price for only 1,999php.
I've been hoarding lots of skincare products these days as I am so obsessed of making my skin clear. Who doesn't want to have a clear skin? I think most of us girls wants to achieve that. I have been using some Korean products as I will be posting that on a separate blog post.
Olay Regenerist Whip Active Moisturizer is an Advanced Anti-Aeging which:
controls shine and gives matte finish
makes skin feels light and smooth all day
hydrates and primes skin all day
gives elastic and firm skin within 2 weeks of use and
reduces lines and wrinkles in 4 weeks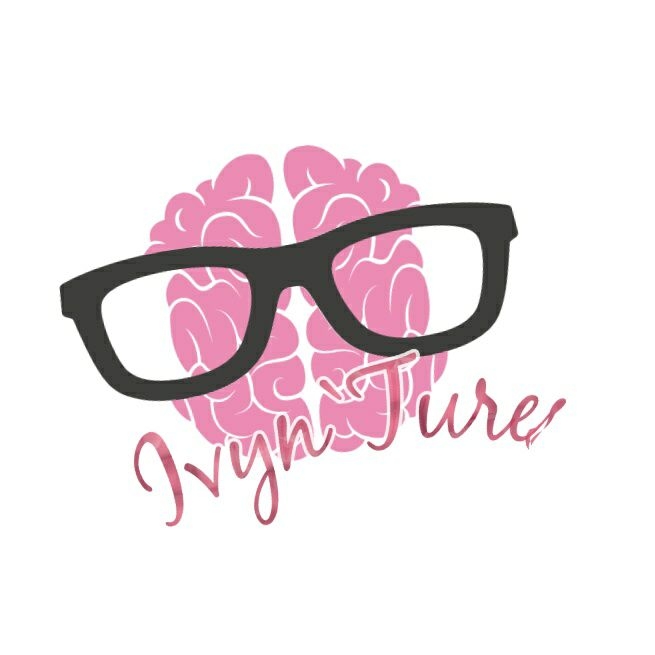 On the other hand, Olay White Radiance Light Perfecting Essence has a Dewy Radiance Effect on skin before applying the whip moisturizer.
brightens and lightens skin tone
reduces looks of sports and hydrates
has lightweight texture, fast absorbing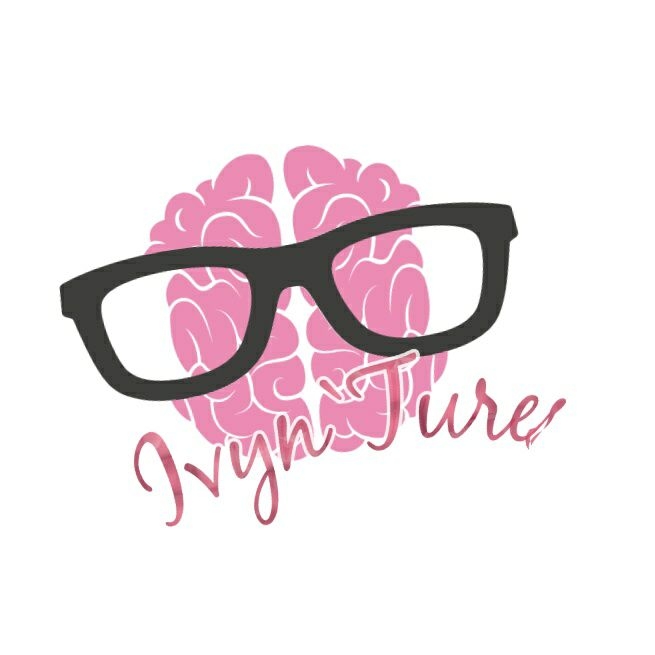 Olay White Radiance comes with a pump on the cover and the Olay Regenerist Whip has a protective case upon opening.

This is the second set of product I purchased that is a little bit pricey for some of you. The first product I purchased on sale was from Some by Mi, AHA BHA PHA 30 Days Miracle Serum which is a good Korean product that really effects on my skin.
Olay White Radiance Light Perfecting Essence, costs 1,200 to 1,500php and Olay Regenerist Whip costs 1,999php for a 50g of the product itself. You can purchase it together and it can save you some money!
Now I am going to show you how these Olay White Radiance Light Perfecting Essence and Olay Regenerist Whip effects on my skin for a week of using them.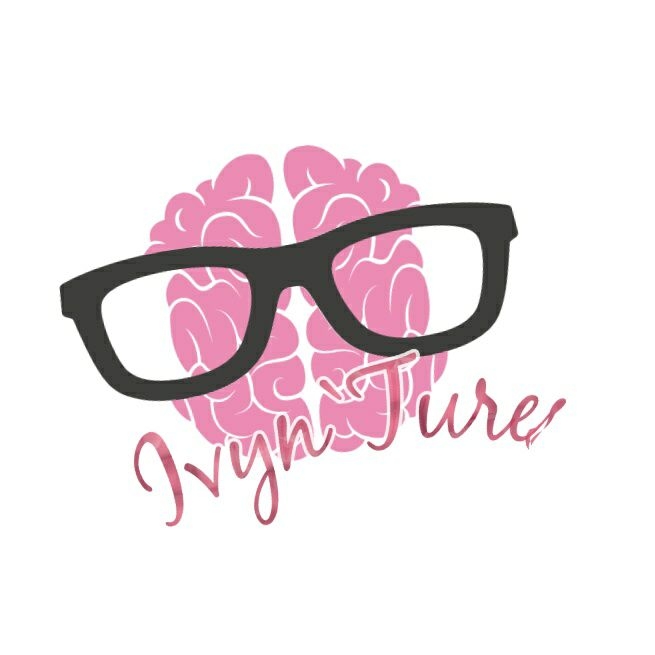 The picture above shows up until 5th night of using only it since it didn't fade my acne scars.
I therefore conclude that this Olay products I purchased doesn't work on fading blemishes and hyper pigmentation. Will I purchase them again? I guess not and will get back using to Some by Mi's products. With that, I will be giving Olay a chance, I will be using them in my morning skincare routine.

Take note that this review is based on my personal experience with the product. It may not work for me but it does on you.