What is this about?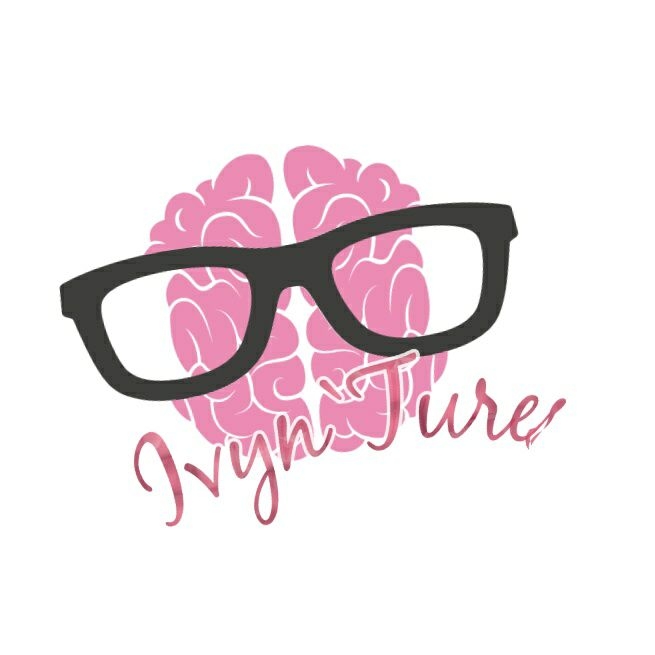 This is mainly focused on the (Adventure Plans) or let us say "Planned Adventures" we had and we will
be having with my boyfriend. Well we have decided to have a pocket money / budget for the upcoming PLANS, either Travel / Food / Beaching and etc., but this is with a twist! There will be "CHALLENGES" that we will be doing on our adventure, first will be ….. 👇
How to Budget your DATE Tips (FOOD)
I say a 500 pesos Food Challenge! I say that having a simple date with your loved one is a bargain-basement. This 500php Food Challenge we have with my boyfriend now is a tip for you guys that you do not  have to spend large amounts of money especially on foods. Within that amount, Your payment must not go beyond 500, plan wisely on how to spend your 500 cash and think always of how to minimize it (500php for each person).
With this, before the day comes, you must plan already on what to order, better research and check on their menus if it is a restaurant or a fast food chain. Yes we love to have a great taste of foods that we haven't tasted yet or foods in a certain fast food chain, restaurants that we want to visit and have a bite. "Food Trip" to be exact.
MORE TIPS!
Set up a template for your date, for instance, the where to's and etc.,

Plan with your partner when and where to (Food Chains)

Plan a total budget for that certain date and serve it as a pocket money (well this is a benefit for you and your partner; just like saving well)

Limit yourself and your partner with that certain amount ONLY that you both planned for your date.

Enjoy and treasure your moment and your date!

THE LESSER, THE BETTER!
Thank you for reading 🙂 Please like our Facebook page
Let me know finally what you think of our Adventure Plans then leave a comment below.