In this page is just something I want to share to you why I am starting to feel inlove with make ups.
Years ago when I was at my early college life, I only use lipsticks and Johnson's Baby Powder and I am good to go. Putting on make up isn't really my thing, "enough na nako nga mulakaw kos amoa simple yet presentable".
On my 4th year in college, I started using those eyebrow make up's, started to use BB Cream from Ever Bilena. Graduated then worked, I started to watch YouTube videos and VLOGS and this was the time I saw Michelle Dy's channel.
Michelle Dy was the first beauty vlogger/YouTuber I watched (I forgot what video was that) and seeing her videos makes me feel like I wanna play a little with make ups and explore more.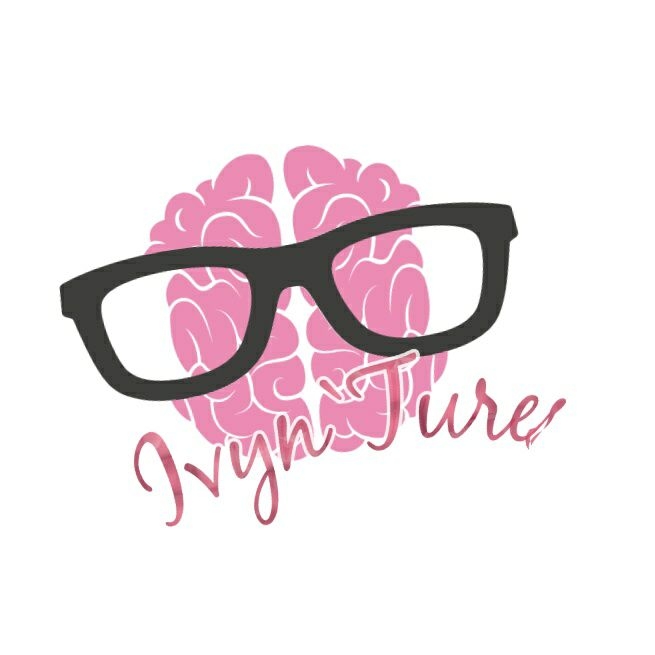 Michelle Dy inspires me, yet I tried following the way she do her make up BUT gosh I still fail HAHAHAH. Practice makes perfect man ehhh, so I think I just need more time to practice.